Category:
Christian Education/Schools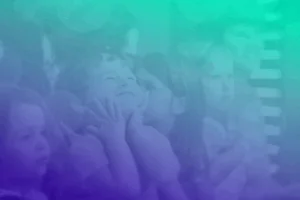 Many of you are hard at work on the fast-approaching VBS season. Whether a fully paid, subsidized or free series of events, VBS is a very big deal. In her article on the website, Facts and Trends, Sara Shelton informed: "Churches that used LifeWay VBS material reported more than 2.5 million people enrolled in VBS".…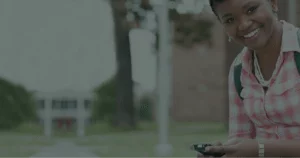 Smart phones are everywhere. It does not matter whether you are in a church service or a coffee shop, nearly every person has a smartphone on their person. In fact, 90% of adults in the United States carry a cell phone.