Engage with your Guests this Christmas
Let PastorsLine save you time by seamlessly integrating into your Guest follow-up the process.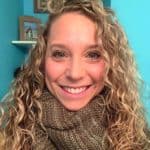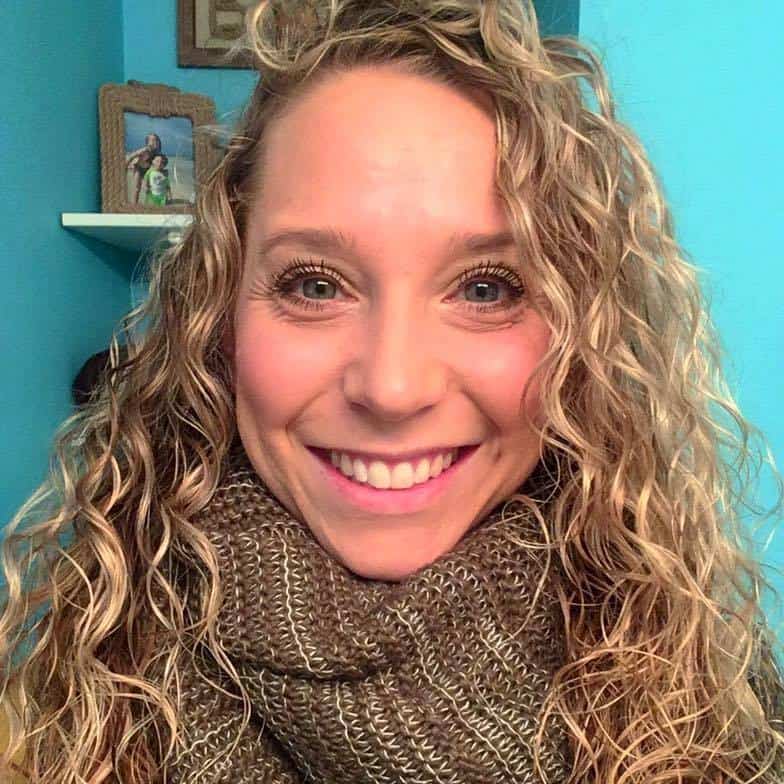 Hi Everyone... Anne here.
Fun Christmas Challenge and bonus if you get it right! **Pay close attention to the # of hat changes in the video. After you sign up for your free trial, shoot us a message with how many hat changes you counted and if you're correct, we'll add an additional 1500 credits to your account.** 
So what's this about anyways? I am glad you asked.
---
The Christmas season is HERE and if your church uses Church Community Builder, this video is for you! Now is your chance to take advantage of the PastorsLine-CCB integration, and let US help YOU effortlessly capture contact info from all those new faces that will be coming through your doors this season!
Let me explain!
Most Guests might be a little intimidated or too shy to connect with your church in some of the more traditional ways. Why not offer another way they can connect that is non-intrusive, casual but more of a personal way through texting?
PastorsLine has created a way to auto-capture names, phone numbers, and emails and is the ONLY texting solution out there that also integrates with CCB and can automatically create new profiles for you! No more trying to read bad handwriting or spending countless hours manually entering new guest information into CCB. Let PL do the work for you!
Here is a quick example of what we can do for your church!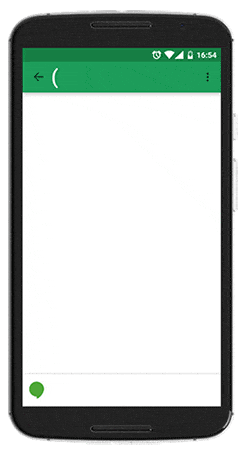 When a guest texts the keyword to your number, the data capture (FKA autoresponder) will take it from there!
You can personalize the data capture (FKA autoresponder) with any message you'd like.
The data capture (FKA autoresponder) will automatically collect the information you choose and sync it to CCB instantly.
Sending personalized text messages is a great way to establish trust with your guests and start building a relationship with them.
And that's IT!
You have now captured your new guests' name, phone number, and email! And the best part? A new profile has already been created in CCB for you!
The even better part?
This same keyword and phone number can be printed in bulletins, shown on screens, or posted on your website and whoever texts that same keyword to your number will receive the same responses, capturing the same data! You have now implemented a new guest follow-up process that can save you time and money for years to come!
Don't miss out on this opportunity to connect with your new guests this Christmas season! Visit our website and sign up for a free trial today!
Download and edit these promo templates
All
Easter
New Year
Christmas
Weekend Services
Our full feature, free trial
If you have tried our product or plan on doing so, you can now extend your trial after 30 days to get an additional 14 days. Just enter the coupon code GRACE on the billing page when logged in and select a plan. You will pay only $1 and can cancel before the 14th day and not be charged. Additionally, we give you an additional 500 credits. So go ahead, do take advantage of this offer.
If you sign up today, however, we will give you a bonus 1000 credits. This invite code DEC31 will expire December 31st, 2017. So act now.