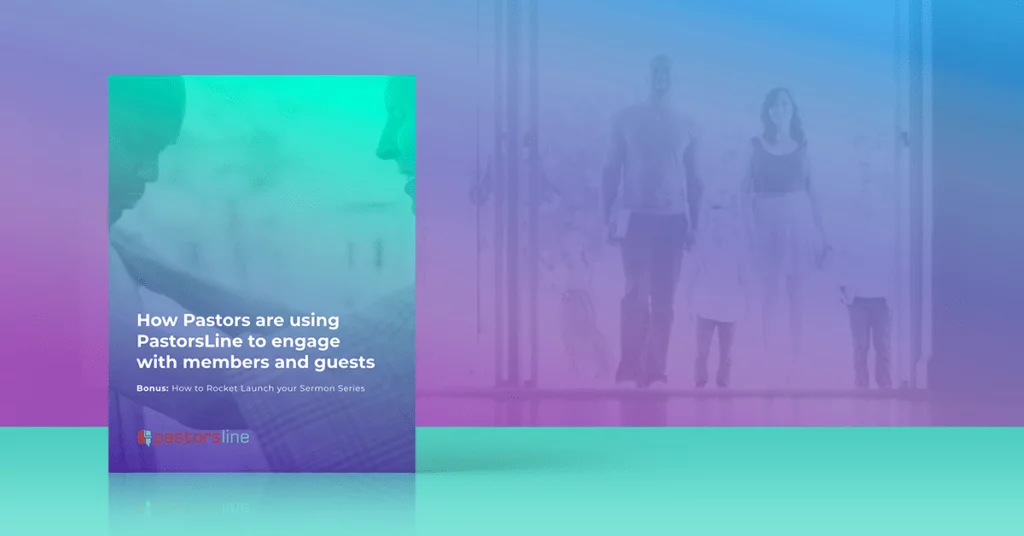 Bonus: How to Rocket Launch your Sermon Series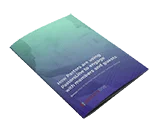 About this guide
In this guide, we are going to give you very practical tips on how you, as a Pastor, head elder or church leader can communicate more effectively using text messaging. Having worked with hundreds of churches over the last 6 years, we've learned along with churches and have seen how these shared tips have helped churches save time and cut through the communication bottleneck. Most of it goes beyond just having a tool. It's more a matter of knowing how to use it.
90% of this guide will be practice-tested data, including copy and paste templates you can use this weekend. We don't share anything which hasn't been tested or isn't informed by our experience, churches' feedback and real data.
This will include:
A Sermon Series campaign
Facilitating the Discipleship process with new guests
Encouraging and motivating your church
A few other typical communication examples for the 'Swiss-knife' pastors
Pro-tips to help you use texting effectively without wearing out the saints
How to get started for free and test out these concepts this weekend
Disclaimer: Communication strategies and digital tools aren't "magical" pills that solve all churches' problems. We know there is a spiritual component and many other layers. This guide is specific to tweaking the way pastors and leaders communicate, with specific tips and examples to help you do more in less time.