Your weekend services are too important to let any new guests fall through the cracks.

Let us help you reach more guests by adding our Digital Connect Texts to your service this weekend.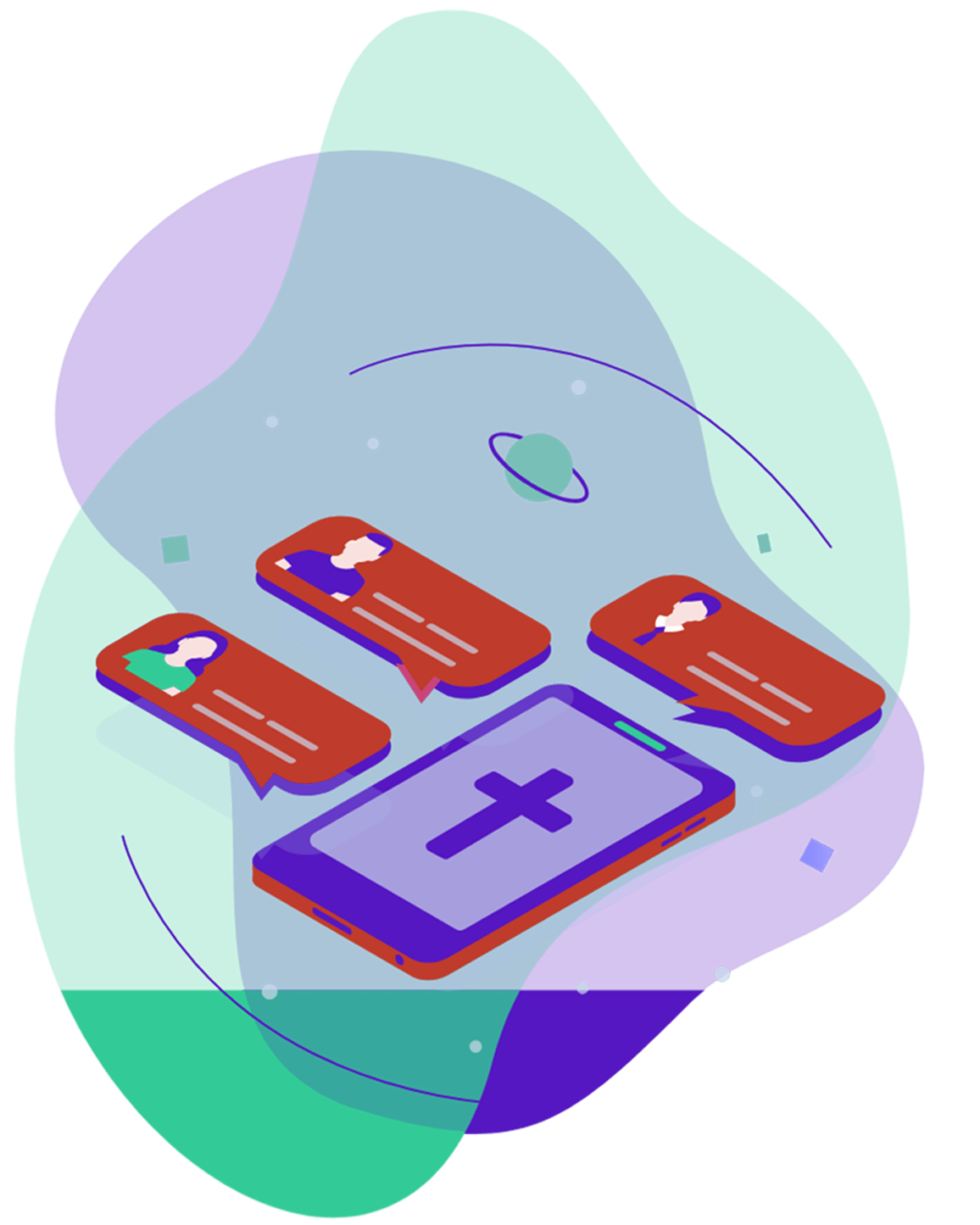 We will help you reach
people!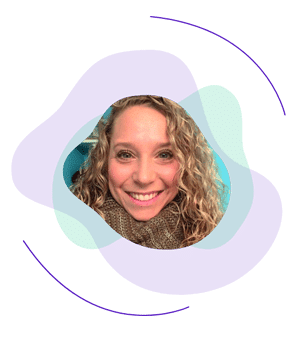 New guests and visitors walk through your doors each weekend. We know you want to connect with them, and let them feel welcomed and at home from the moment they step foot in your church!

We want to help you reach those people more easily, communicate better and even make following up with them a walk in the park!

Traditional cards and online forms (connect cards) are absolutely great ways to capture your new guest's information. However, with potential new members this weekend, the challenge for most is how to capture large amounts of data in the shortest time.
Now you can meet this challenge with Digital Connect Texts—not to be confused with Digital Connect Cards. Digital Connect Texts are the next big thing in capturing data from your new guests.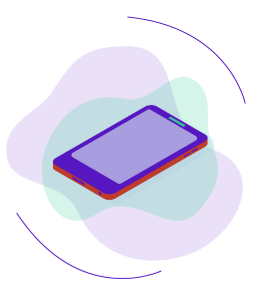 What does a
Digital Connect
Text look like?
Take a look at this demo of what a Digital Connect Text looks like.
The screen on the left shows the guest's experience as they are
walked through the Digital Connect Text process.

The screen on the right is what you would see as they go
through this process. Everything is automatic and instant—while
still keeping that personal touch which is so important in
building relationships!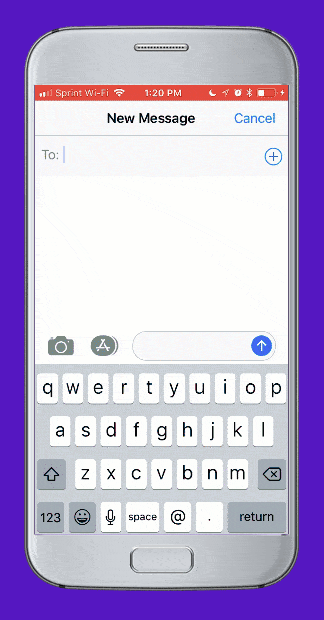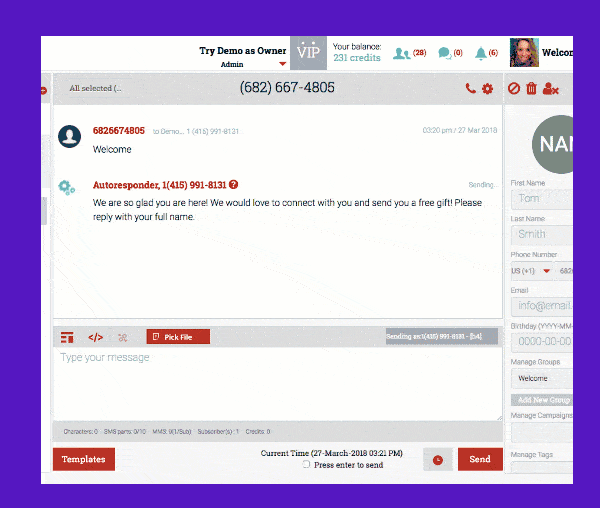 As you can see, the guest's Name and Email information is automatically collected and a new profile is created for them. (A bonus if you use a Church Management Software we currently integrate with like Church Community Builder or Planning Center).

After they have completed the auto data capture, your guests can also be automatically entered into an Automated Messages Campaign (AMC) that you have created, and the guest follow-up process can begin!

Your weekend services are too important to let any new guests fall through the cracks. Let us help you reach even more of these guests by adding our Digital Connect Texts to your service this weekend.
Text WELCOME
to 844-285-1815

to see an example of how it works
from a new guest's perspective,
and get a bonus just for trying it
out!
How to Set up Digital Connect Texts with Automated Messages Workflows
Data Capture + Automated Msgs.
You get this feature and so much more...
(All features are included.)

direct, automated data capture via phone from those interested

mobile keywords to opt in to different church campaigns

automatically create and manage groups

gather information via online forms


personalized, bulk text messaging

personalized birthday wishes


create and schedule a series of automated messages

2-way integrations with CCB and Planning Center (MailChimp is next)
The PastorsLine platform is a church-driven, bulk texting platform developed and managed by church 'insiders'. We know churches intimately. We've attended them, been part of their management teams and worked with them for many years. Our goal is to serve you by helping you spread the Good News of Jesus Christ. We've positioned ourselves to be your in-house, IT team for solutions to your communication issues. In addition to everything our platform can do, our partners love our responsiveness to their needs and fast tech support.

"[PastorsLine is] a huge answer to something we've been looking for. I was able to send a template with a field merge by scheduling it... "
Kristen Waddle
Church Communications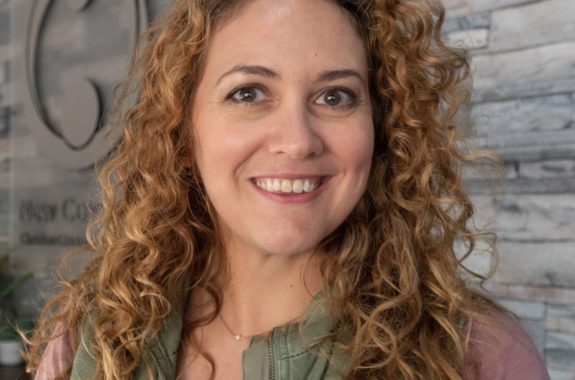 "Baptism Worship Service Reminders - bulk texting—we were blown away by the number of people who showed up."
Cara Saliby
Dir. of Admin.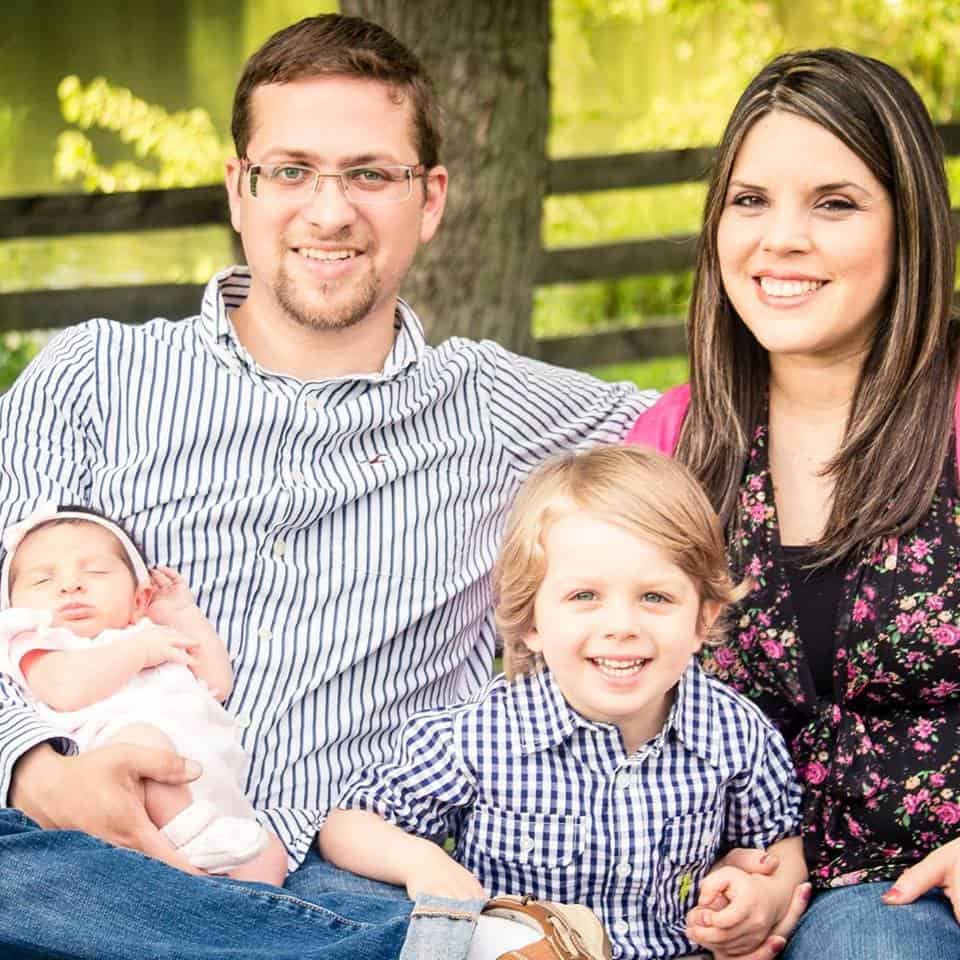 The text message bible study invites are working great. We saw a huge increase from 5-6 to 10-12 and the numbers stayed consistent. 
Zeke Vas
Pastor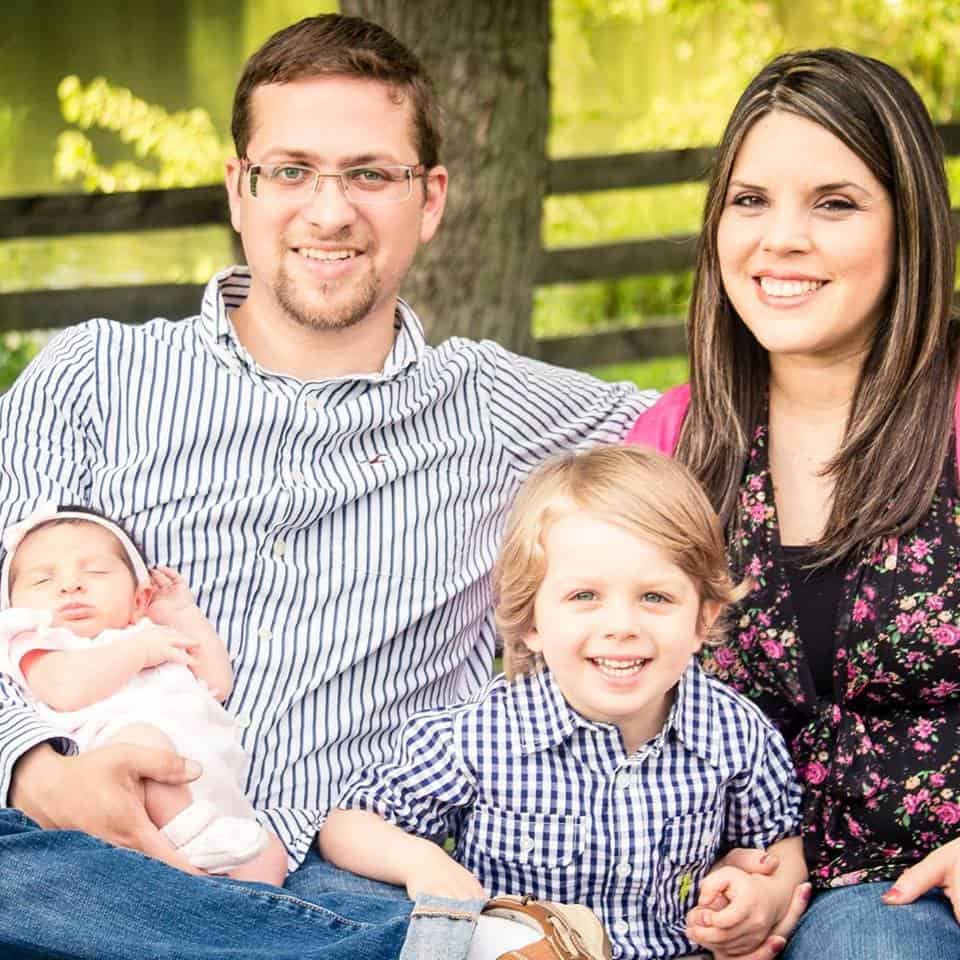 PastorsLine has been a fantastic tool which has enhanced communication with out church family. As with any tool, the secret is in learning how to use it effectively. I have been most excited when I see my church members telling their very own unchurched friends to text "PRAY" to our pastorsline number and have them join our prayer sessions.
Paolo Esposito
Pastors, RGF Church

PastorsLine has totally changed not only my workflow, but it's taken our "personal" factor up 10x! Just with our welcome process, we have gone from a 40% READ rate to a 40% CONVERSATION rate. That's just crazy!
So thanks 🙂
Tommy Carreras
Group Director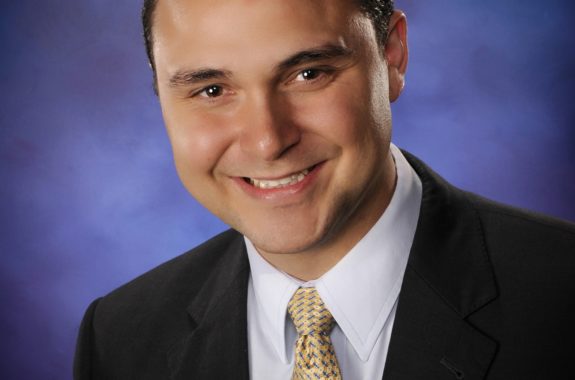 When we finished our evangelistic event in Houston, 70% of those who were baptized, communicated with me through PastorsLine...it had a big influence.
Wyatt Allen
Evangelist, End Time Hope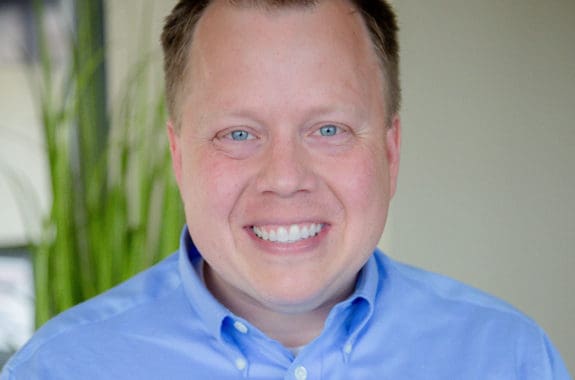 "[PastorsLine is] a huge answer to something we've been looking for. I was able to send a template with a field merge by scheduling it... "
Dr. Matthew Robinson
Pastor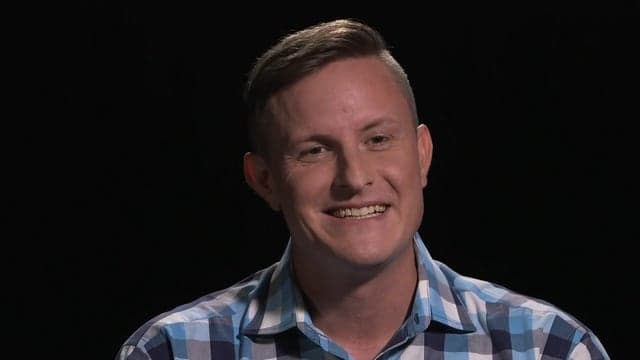 The personal and almost immediate assistance at [PastorsLine] is so great! We feel valued and important! We love that it is church-based!!! … Jason and the team at [PastorsLine] are always ready to help, make things better, and they also welcome feedback.
Richie Halversen
Pastor @ College Drive Church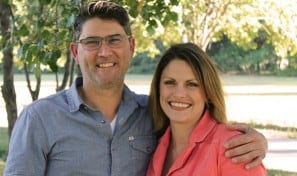 We hired [PastorsLine] to assist us in a new "Small Group" initiative we were launching at our church. The tools they provided us with helped us monitor and take action on hundreds of responses. Our workflow was cut in half and our ability to track, monitor and follow through with the data gathered more than doubled.
Chris Elliott
Associate Pastor, New Believers
Personalized texting engages your church members and first-time guests, helping to build strong, healthy relationships. Data capture allows you to set up automated data capture flows. At the moment, PastorsLine can capture the texter's name, email, and birthday.
Our full feature, free trial
If you sign up today, we will give you a bonus 500 credits.
The invite code is DCT. So act now. No CC required. No obligation to purchase. We will NOT automatically bill you if you are using our FREE trial. Try it, risk-free.
Get 500 FREE credits now!