We have done a ton under the hood of PastorsLine. You will continue to notice improved performance when using the desktop or mobile app.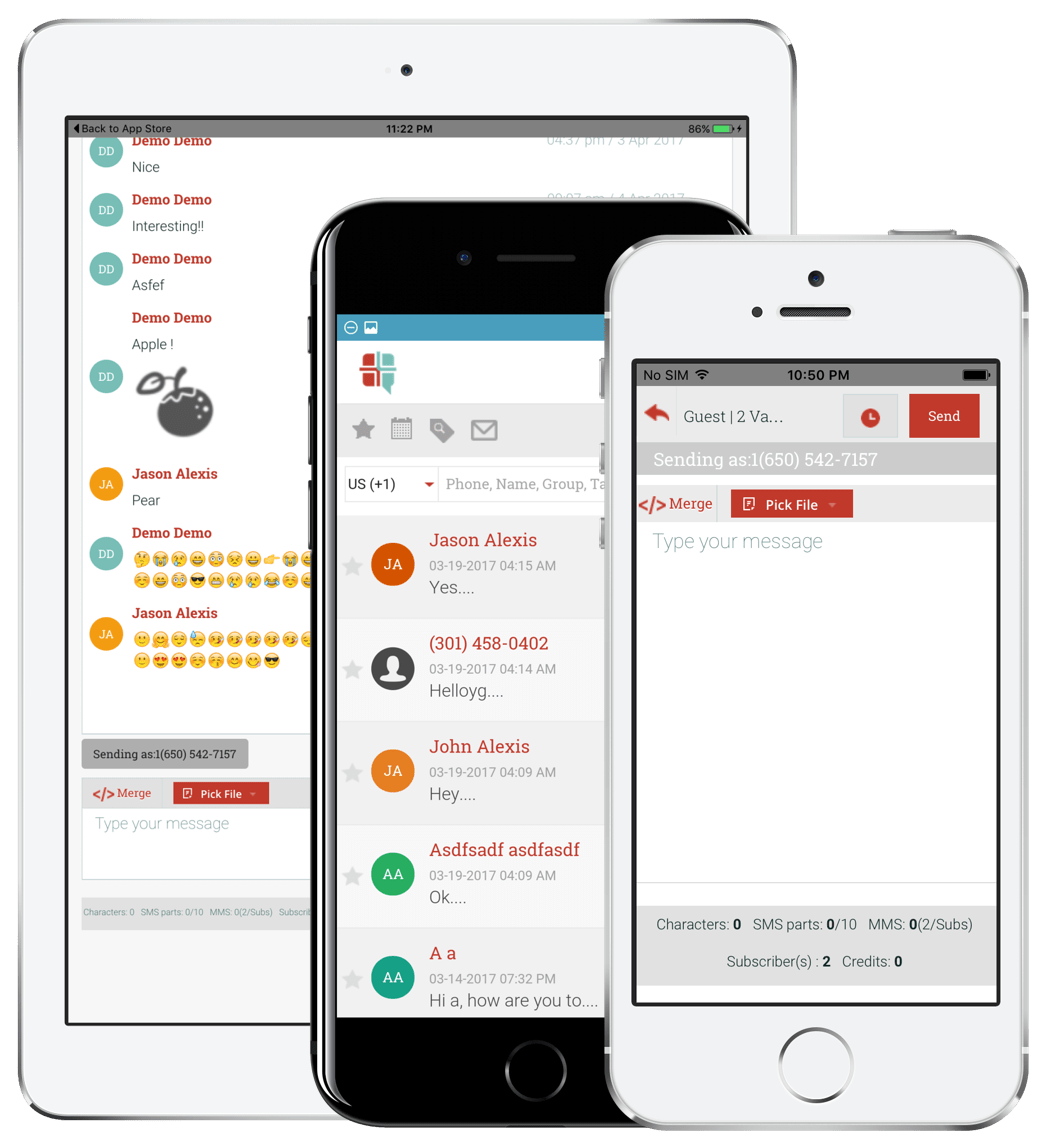 Mobile App
​Talking about the mobile app, have you tried it yet?
Whether or not you prefer using the desktop version, I would recommend installing and signing into the app. This will allow you to know (once push notifications are turned on) when someone has replied. Also, you can engage with them, wherever you are, whenever you like. Isn't that what it's all about?

Groups
Previously, when sending to select contacts on your list, we created an ad hoc and assigned a generic name. E.g. You might want to send a quick text to Jane, John, Joe and Paul. You can now assign a name to this group so you can easily recognize it in the future.

Additionally, you can now assign a keyword to ANY group. Remember, a keyword allows you to capture data from your audience. Previously, this was done when you first created the group. If you didn't select a keyword, then that group became a "regular" group of contacts. Now, you can go back in and turn on, or even change, the keyword assigned to any group and capture data.
These two features can be done on the desktop only.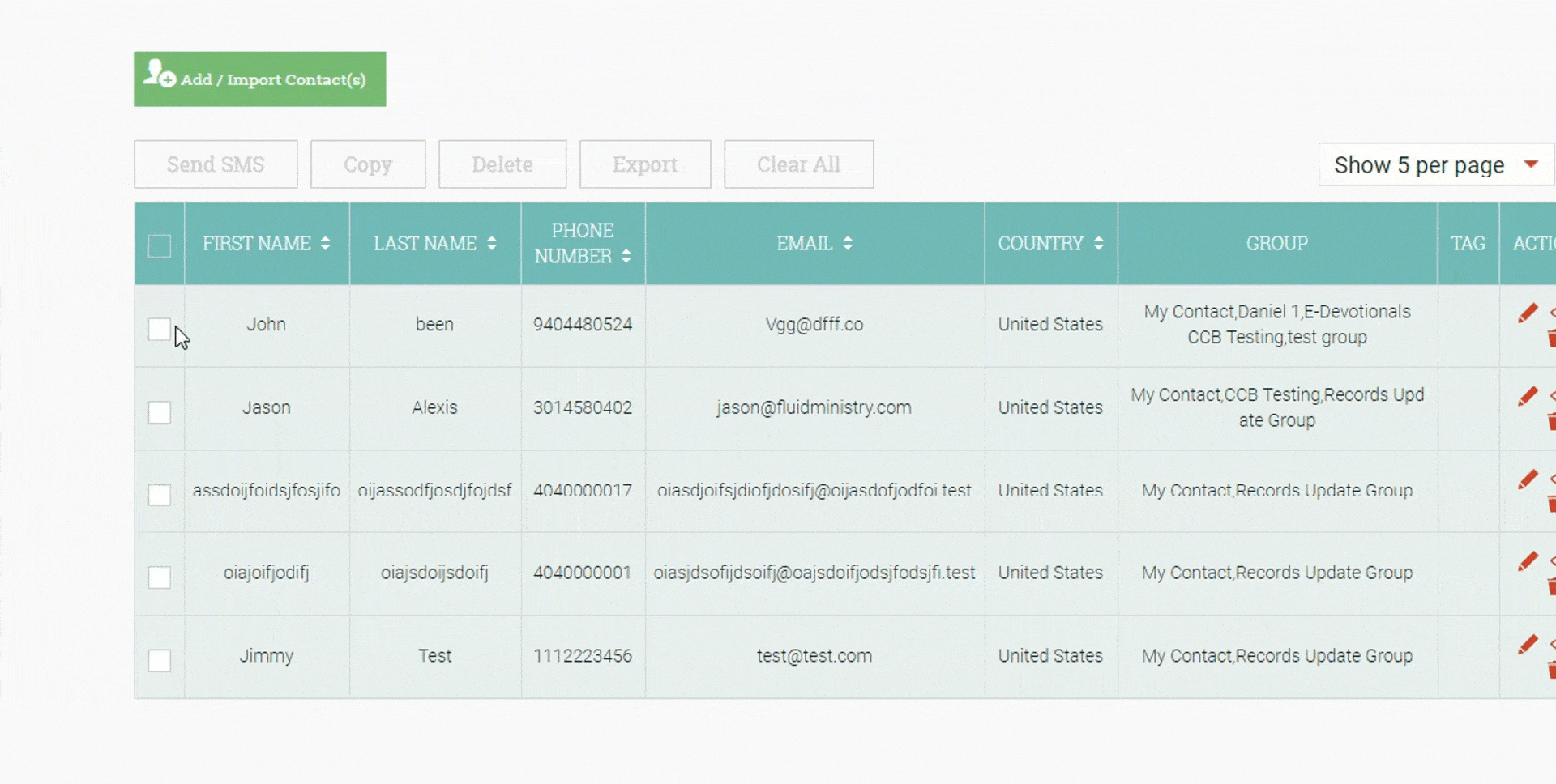 Voicemail
Did you know that your PastorsLine number can receive incoming calls? Powerful, right? You can place your number on your website and tell people to TEXT or CALL. Then, forward that call to your church office or your cell phone.
What we have done is to improve the call forward handling. Incoming calls will ring 4 times then revert to our inbuilt voicemail. This allows us to record the call and show that information. We not only record the call, we also transcribe it as well. So, you can get a gist of the voicemail if you can't listen to it.
We also clarified the difference between a voicemail, a missed call, and a call that was connected to your forwarding number. All of this is shown within the conversation view to help you get an accurate picture of communication between you and that person.
All of these features work both on the desktop and the mobile app.

Upcoming?
Multiuser
We are about 40% through this feature. Pretty soon, you will be able to invite your entire team to use PastorsLine. We are thinking about four main roles.
Admin (that's the default role we assign all users) - You can do and see everything. Each admin added will have complete control and will need to be assigned a unique number but they will be able to see all numbers, conversations, and send from any number they want.
Admin Helper - The idea is for pastors or church communicators who want to give access to their account BUT to do so without sharing their login details. This person will see EXACTLY what the admin account they are assigned to sees. They will be able do the send messages etc. They will be sending from the admin number that they are helping.
User - This is a limited view where they will only see the groups they are assigned. Would not be able to add or delete users or change billing or account level settings. Perfect for your church leaders whose only concern is to communicate with specific groups. Each user will have a unique number to engage.
User helper - The difference is that this user is sharing a number / access with another user. Similar to the admin helper, the user helper will be able to see everything that is shared within that user group, sending messages and getting replies.
To ensure that messaging is clear, we will allow you to pick the signature and sign each outgoing message, as well as note this on the account. So, you will be able to know who sent what message, and the subscriber will be able to see this as well. For example, if I, Jason Alexis, is sending a message, the end user will see. message
message message -JA or -Jason or -Alexis. (We will allow you to choose the format in your user settings.)
Better voice broadcasting experience
We consider ourselves the "Facebook" of text messaging. We are focused on text. There are several other services out there that are more focused on calling a.k.a. voice broadcasting.
Currently, our system can also voice broadcast but we plan on improving this system. You can currently do text-to-speech or upload an MP3 file. Soon, you will be able to record from your desktop or mobile device and send a broadcast that way as well.
Other planned developments
General
MailChimp Integration
Improvements in our website widget, attendance tracker.
App
Sync all or some of your contacts from your phone to the app.
Add a contact tab and management.

Add a group tab and management.
​What would you like to see?