Download and edit these promo templates
All
Easter
New Year
Christmas
Weekend Services
Check out these tips, tricks and updates.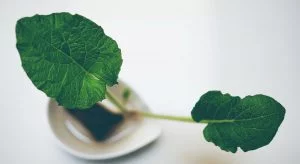 We'd like to introduce Pastor Jacob Serns. You may have run into him on his YouTube channel. If not, it's worth checking out. Jacob describes himself as a church planter. He loves the concept of going into a new community or area and starting work there. At the moment, Jacob…
Read More
Why Do Leading Churches
and Ministries Choose Us?
We help small ministries to mega-churches communicate
effectively with their members and visitors through text, voice, and social.

Hundreds of
Happy Clients



Connect, reach, & engage with a mobile
generation through text for your ministry!