Download and edit these promo templates
All
Easter
New Year
Christmas
Weekend Services
Check out these tips, tricks and updates.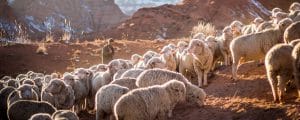 Outreach, crusades, and going beyond-the-walls are all concepts many of us are familiar with. We understand our commission stated in Matt 28:19. In essence, it's "evangelism". It's reaching people for Christ using the contemporary tools available and a GO approach vs a "let's wait until they come" attitude. If that's…
Read More
Why Do Leading Churches
and Ministries Choose Us?
We help small ministries to mega-churches communicate
effectively with their members and visitors through text, voice, and social.

Hundreds of
Happy Clients



Connect, reach, & engage with a mobile
generation through text for your ministry!