Download and edit these promo templates
All
Easter
New Year
Christmas
Weekend Services
Check out these tips, tricks and updates.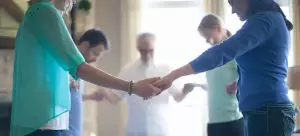 In Matthew 6, Jesus teaches the people how to pray. Those of us who pray this way, know firsthand the power of prayer, and since we know it, we want to use this power to help others in need. Why a prayer chain? Prayer Chains, as you already know, satisfy…
Read More
Why Do Leading Churches
and Ministries Choose Us?
We help small ministries to mega-churches communicate
effectively with their members and visitors through text, voice, and social.

Hundreds of
Happy Clients



Connect, reach, & engage with a mobile
generation through text for your ministry!