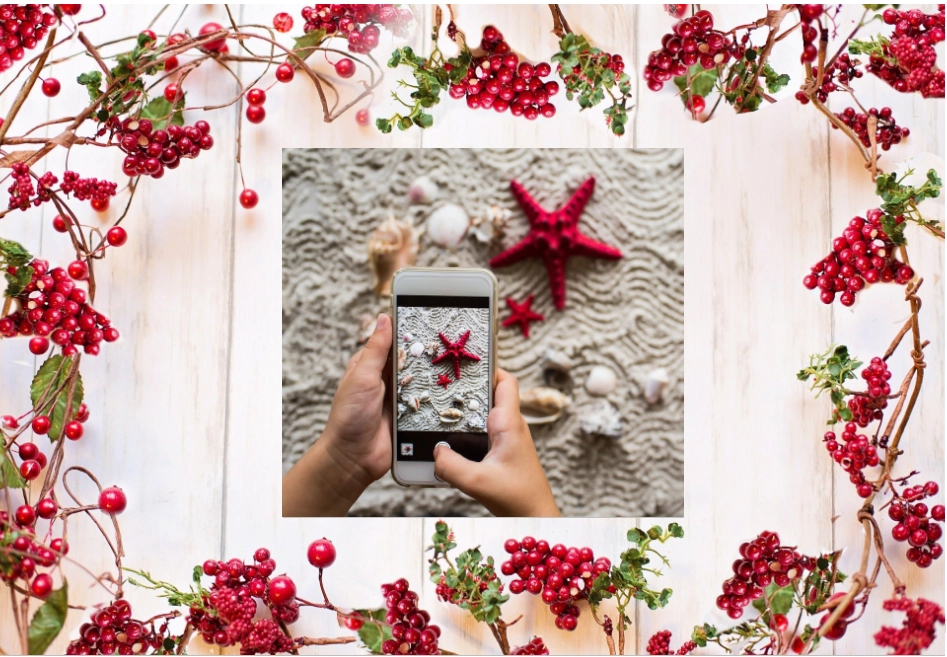 7 Ways to Boost Attendance at Church Holiday Events with Texting
It's the holidays again and that time of the year when many churches have special programs for members to refresh and bond.
Perhaps you have one, too and have been wondering how to reach your members about it. We recommend texting. One of the reasons texting is so important is that most text messages get opened as soon as they are received. In fact, the text opening rate is more than emails or any other form of messaging.
Just to help you out, we have put together a few tips on using texting to promote your church holiday events.
Send reminders: Out of sight, for a lot of people, is out of mind. So regularly send reminders about your events. A simple, personalized text goes a long way in promoting your church holiday event.
Don't forget those who came the last time: This is very important. There might be people who came for your previous holiday event who might not even be members of your church. You can also reach them via text to remind them about this event. Chances are higher that they would be willing to come.
Use the PastorsLine keyword feature: With our keyword feature, you can easily categorize people into groups. You can use keywords like "vegan," "veggie," "allfood" to categorize contacts that might be eating at your holiday event. Keywords also provide a fast and easy way to receive feedback from your members since thousands of people can keyword-in. Perhaps the best part of this is that you have a virtually endless pool of keywords to choose from, so you don't have to worry about coming up with something.


By the way… if you sign up today using the invite code KEYWORDS, we will give you a bonus 500 credits. No credit card required. No obligation to purchase. We will NOT automatically bill you if you are using our FREE trial. Try it, risk-free.

Run a countdown: You might decide to start a countdown to your event. This would make your texts more engaging and generate more excitement about your occasion. It would also serve as a reminder without feeling like you are repeating the same thing.
Run a contest: You can take things a step further and run a contest via text. This is another effective way to keep your members engaged and excited about the coming event. You can even give simple tasks with a gift that would be presented at the holiday gathering. This would not only encourage your members to participate but also create anticipation for the next edition. Think about it: if people come to your event and see that someone won a gift for a task done via text, they would not want to be left out the next time.
Take a poll: One of the easiest ways to get people excited about your event is to get them involved. Take a poll about some flexible parts of your program and how your members would like it to go.
Keep Texting: In the end, it's all about connecting with people. Avoid the trap of texting people only when you have an event. Creating more awareness about your event would be very easy once people feel you care about them enough with your consistent, personalized messages.
About the author
Jason Alexis
Jason Alexis is the creator of PastorsLine and co-author of the RethinkMinistry book. His experience as a former engineer has informed his scientific, data-driven approach, as he creates digital strategies and tools for churches. Jason is also the communication director at his church and a stay-at-home dad who homeschools his two boys. He enjoys tennis meetups and weekend biking with his wife and kids.