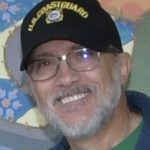 Ruben M. Miranda, Sr. - Care Team Associate
Vacaville, CA
text / call: 844-285-1815
email: care @ pastorsline.com
My name is Ruben Miranda, part of the PastorsLine Care Team. I want to introduce myself and let you know we're here to meet your ministry's text and voice messaging needs.
I was born and raised in New York City, then studied at the University of Puerto Rico. There I met my wife Alicia, and had three children (Ruben-II, Alicia Maria & Joshua). I served in the United States Coast Guard for 8 years, and have pastored three Churches (in Connecticut, Puerto Rico and California).  Now I'm a proud grandfather of six wonderful grandchildren.
In addition to enjoying our grandkids, one of our hobbies is astronomy. Together with our family and Church folks, we take our telescope outdoors to see The Lord's creation. We also love camping at places like Lake Tahoe & Yosemite, and visiting places like Napa, Placerville, Big Sur, Redwood National Park and others.
My son Ruben-II is now pastoring the Church that my wife and I started in Vacaville CA in 2007. It's a Hispanic congregation, yet multicultural and bilingual. Now as his administrative pastor, I've been looking for tools and means to get the Church to grow even more. And that's how I discovered PastorsLine. So we decided to add that as another effective tool to maintain a constant communication with our Church folks, while at the same time lightening the burden on our leaders in their efforts to retain members, visitors, families and their children.
Our messaging outside our Church walls has improved dramatically. Sending our Bulletins, pastoral notes, event reminders, event status, last minute change-of-plans, prayer requests, birthdays, anniversaries and more. PastorsLine is easy to use and it automatically pulls data from our peoples' database.
Simple, yet powerful. We started with the basics, then moved on to other features. PastorsLine also has voice broadcasting, campaigns with keywords for data-capture, and more.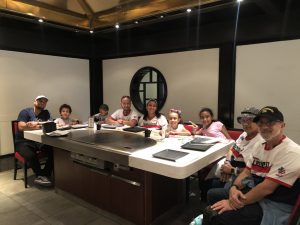 It works! With PastorsLine, everyone just shows up to our services and activities. And with less effort than before. Our ushers, worship team, altar ministry, children ministries, different leadership groups, etc., all get notified as meetings and activities are scheduled.
I got so into PastorsLine, that I started making improvement recommendations. Jason took them seriously and they were included. That's how our relationship grew, to the point that when I realized I could add more value to PastorsLine, I then decided to join them as a team member, and was accepted onboard. I did this because I caught the PastorsLine vision and saw it as a Godsend ministry. I saw how pastors, leaders, and Churches can reach and touch so many through this extremely useful tool.
This is why I see PastorsLine as a ministry. To assist pastors, Church leaders, and more importantly, to touch His flock with the Gospel.
Feel free to reach out to me for assistance. May your day be blessed with His grace and joy that never fails.
Watch our video to see how PastorsLine works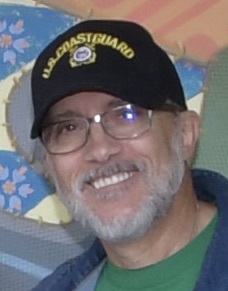 Fall in Love with text again for free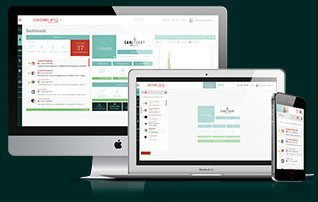 PastorsLine differs from other bulk texting (and calling) solutions because we focus on church our church growth. Our interface is very intuitive, and our solution can be used from any device. Bonus 1: For a more personal feel, you also get to choose your own local number(s) that can match your church's zip code.  Bonus 2: Instead of our usual allowance of 500 credits / free trial, we are now offering 1500 credits, so that you can more fully explore how PastorsLine bulk texting can increase the effectiveness of your ministry's communiation.

Use invite code: CCBPL to unlock your free local number.