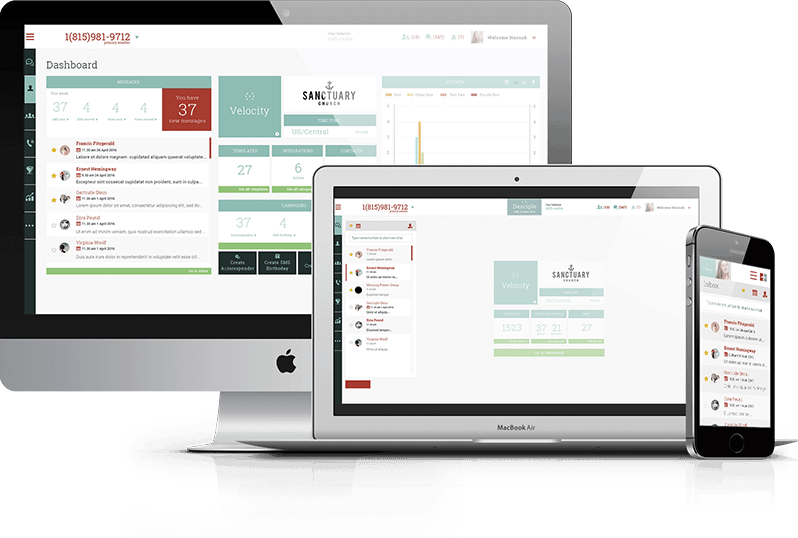 PastorsLine, powered by Fluidm.in, is designed with churches and ministries in mind. It's a cloud-based text and voice system that allows you to easily build your database and engage with your members and visitors using fun and innovate options. You can manage and engage with your list on your desktop or mobile devices at a fraction of the time.
At PastorsLine, we are passionate about reaching a dying world with the Good News of Jesus Christ. Methods change, but this message of Hope never has and never will. In a world where people can connect anywhere, we want to make sure ministries can reach people everywhere - even on their mobile devices.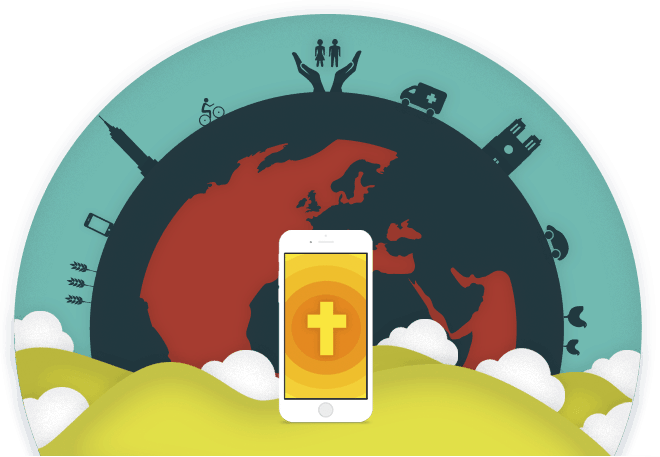 We know churches intimately. We've attended them, been part of their management teams and worked with them for many years. Our 'insider perspective' puts us in a unique place to serve you.
Church resources can be a big challenge. That's why we've organized ourselves to be your church-driven, in-house, IT team for solutions to your communication issues. And your sharing our costs with other like-minded people let's us adapt to your church's needs in a more affordable way.
Work hard at being the best in our field

Specifically, church-driven, bulk text and call. Gives you the freedom to use the best from other apps—like our email integration with MailChimp (CCBChimp).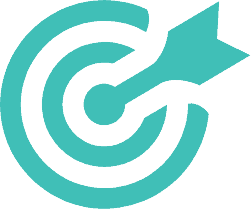 To be in the business of giving utility, not marketing hype. Our 'sell' is solving your problems, being a solution you can grow with. We LISTEN to what our church clients have to say: you bring the requests and we get it done by identifying the church-driven core function, doing the research, and creating the code.
Affordability. Texting companies using long codes are most likely using the KPHP platform Twilio. Our pricing calculation is simple: Twilio x our rate—a fair rate to keep our company's lights on. Pricewise? We're the same or more economical than other players.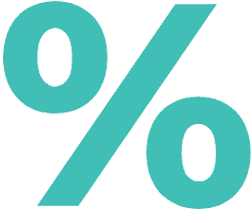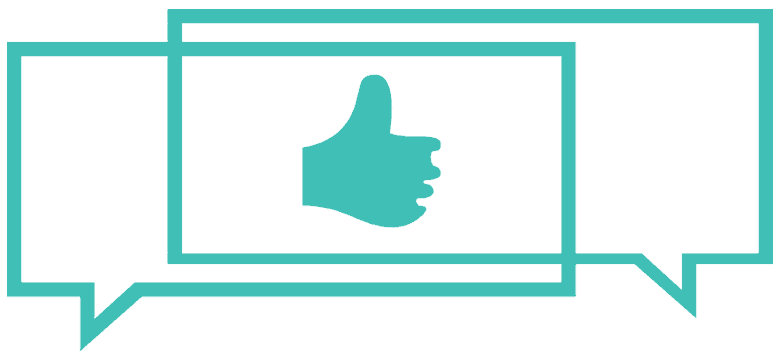 Paying into a shared-build
lowers your upfront investment.
We're into client volume. We will work for every church that comes through our doors.
At the moment, over 300 churches in all size ranges are using PastorsLine as part of their digital communications strategies. We have 500 active users storing thousands of contacts and sending hundreds of thousands of SMS messages each month.





A global product requires a global team
We are a US-based company serving the world. Our remote team covers more than 6 countries. The different time zones enable us to research, code, test, fix and support our clients almost 24/7.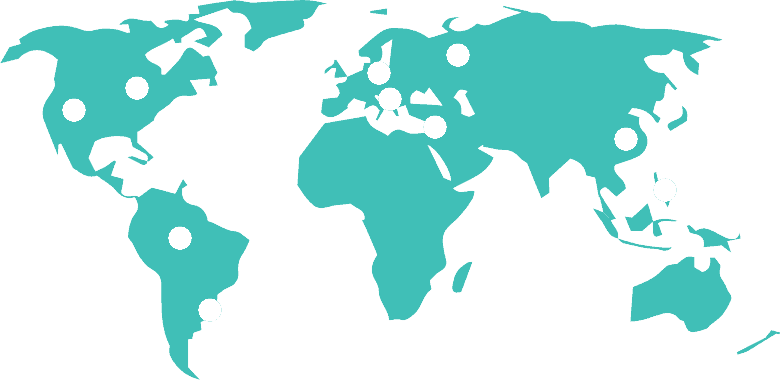 Another advantage of a global strategy is that we can choose from the best, forming a tried and tested team with an established relationship. Communication? Constantly via Slack, Skype, Basecamp 3… not to mention emails. The PastorsLine Core Team
100% of PastorsLine's investors are Christians who have our company covered with more than just money, devoting their experience, expertise and energy when needed. Here are some of the key faces of our company.
Jason Alexis,
Founder, Product Engineer
Wyatt Allen,
Adviser, Investor
(not the usual) Work culture
What you see is what you get… from the non-scripted website chat to the "colleague at the office / down-the-street neighbor" feel. Same for our staff. We aim for a relaxed, natural approach, investing in our clients, workers, and company before our partners (investors).
Huge for us. We are upfront about what is working…and what is not, treating adults like, well, adults. Texts undelivered? The PastorsLine system flags them, so you know what didn't go out. Something in the platform out of whack? Our text and email notifications system means we will probably know about it before you do—you won't find us sleeping on the job.
We believe that people are usually ok if things sometimes fail…
…but they are never ok if they didn't know about it.
Another biggie. We always write down client comments about what's good, what's not, and what they'd like to see. Bugs are tracked and then fixed-tested-reviewed to make sure they are done. Client 'wishlist' items enter the work schedule and are moved along.

We're agile… and we're not speaking of backbends.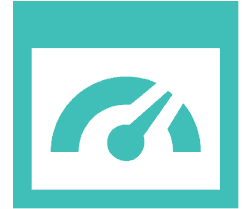 Our mission is to code then deploy. We are not into long developments and taking months before going to market. We prefer to plan, code fast, and then tweak as we go. Two big plusses: we don't burn up our cash resources and the great feedback makes our system even stronger.
Makes sense? We think so…and best practices agree, especially with cloud solutions that deploy the code with immediate updating for all (think: patches and updates). Non-cloud solutions? Companies have to send out a fix, wait for it to distributed and hope that the user installs.
We keep pace with best practices, so that PastorsLine becomes more reliable, more efficient, and more secure.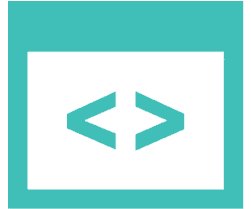 PastorsLine is a custom-coded, PHP program.

We host on Amazon to insure a scalable architecture: Load greater? More servers are ready.
Server failure? Our platform automatically switches to new servers and rebuilds.

Security is via SSL certificates.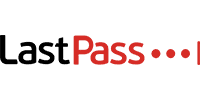 Our passwords are secure. Client passwords are hashed and encrypted: a rare event of unauthorized access to our database would have a minimal effect as hackers can't use your passwords. Within our team, we use LastPass and access to our system is on an 'as needed' basis.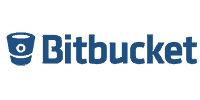 We use the Bitbucket versioning control system software with multi-branches to quickly resolve issues including rollback, if needed.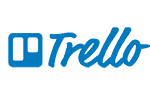 Project management is handled by Trello: items are moved along a series of 'burners' (back burner to front burner) and color coded. This means we always know where everything is. All request requests are added and tracked.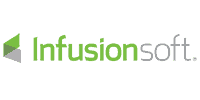 Our main hub for people, info, and billing is InfusionSoft.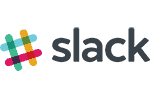 We love Slack. It has officially replaced the ever-so-buggy Skype.

We love slack. It has officially replaced the ever-so-buggy Skype.
Client support: not a game of hide-and-seek
We try our best to be all over, so you can find us when you need us. You can… • Join our Facebook group.
• Get to us on our Slack channel.
• Read our Help articles.
• Take advantage of our Website chat option.
• Call our Company's main telephone number.
• Tweet us.
• Send us an email.
We also schedule meetings, offer webinars, and hold office hours.
Why Do Leading Churches
and Ministries Choose Us?
We help many small ministries to mega-churches communicate
effectively with their members and visitors: through text, voice and social.

285
Happy Clients



Connect, reach & engage with a mobile
generation through text for your ministry!