Previously, when sending to select contacts on your list, we created an ad hoc and assigned a generic name. E.g. You might want to send a quick text to Jane, John, Joe and Paul. You can now assign a name to this group so you can easily recognize it in the future.
Additionally, you can now assign a keyword to ANY group. Remember, a keyword allows you to capture data from your audience. Previously, this was done when you first created the group. If you didn't select a keyword, then that group became a "regular" group of contacts. Now, you can go back in and turn on, or even change, the keyword assigned to any group and capture data.
These two features can be done on the desktop only.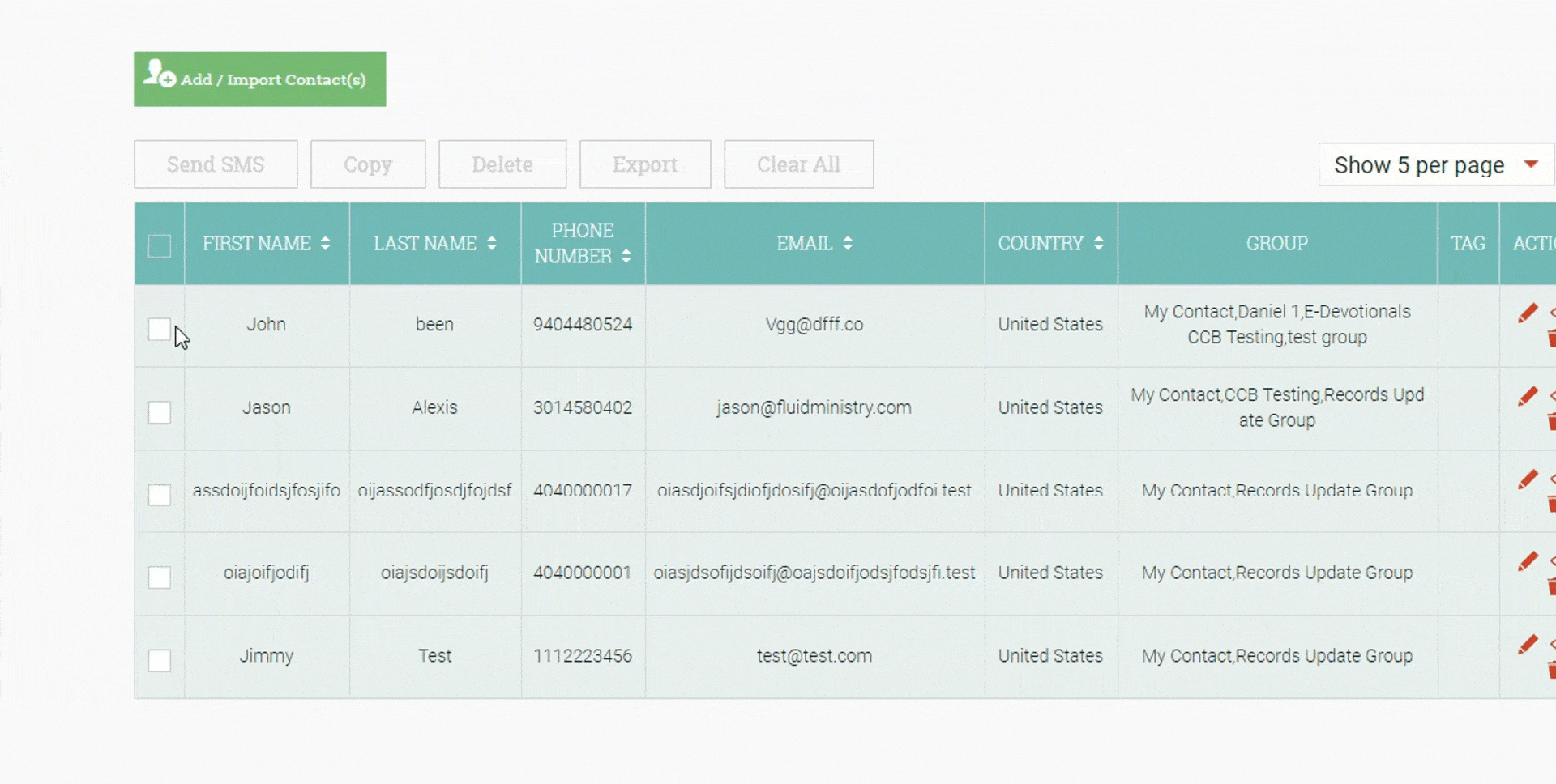 Web App (V1), Groups