The PastorsLine team is working hard to refine our mobile app, making it more suited to your needs. Here are a few things we've done lately:
Text message scrolling
When writing a text message, the space expands to about 5 lines. You can scroll back and forth between these lines.
Search by number
If you search by phone number, a country code drop down menu is now available. So, you can easily change the country code as needed. The country code menu is NOT shown when searching by name.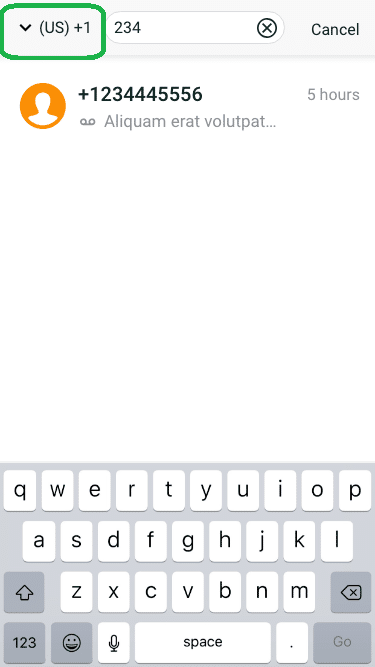 Message status
During the time a message is sent, a processing spinner will show at the bottom of the message. This is especially useful for group messages to understand whether the message has reached them yet or not.
Also for groups, at the bottom of the message on the right-hand side, there is a STOP NOW option. This can be used in the event you wish to stop sending the message.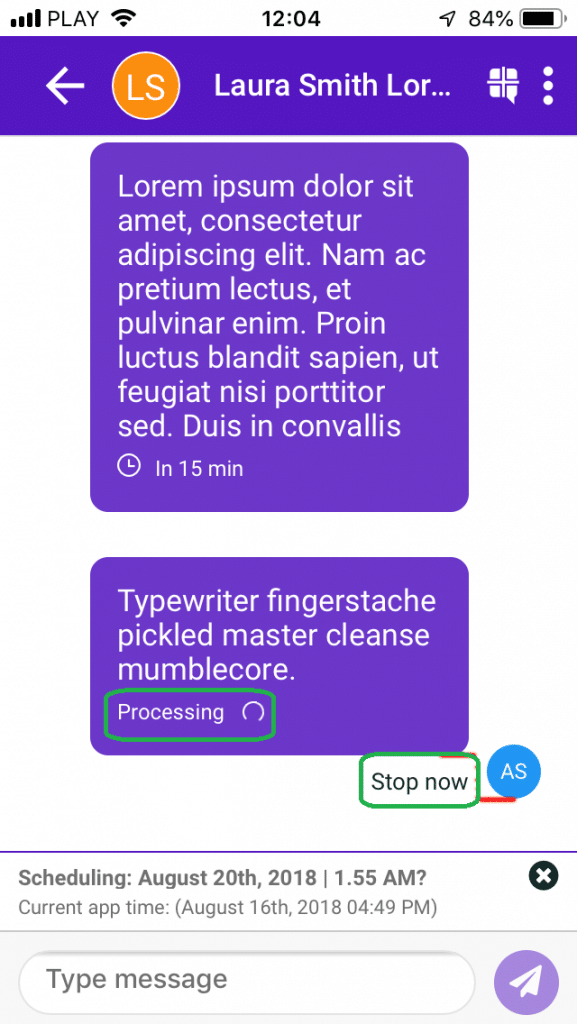 Mobile App, Features, Fixes