We improved the way this was being handled. It's more of a fix but now you can easily switch between the time zone settings to ensure the data is reported accurately. You can also know exactly when the messages are being send / scheduled.
You would only notice this change if your ministry is mobile and you travel through different timezones.
We display the time zone in the app so it's clear, but you will need to login via the desktop website to change the time zone setting under the user settings.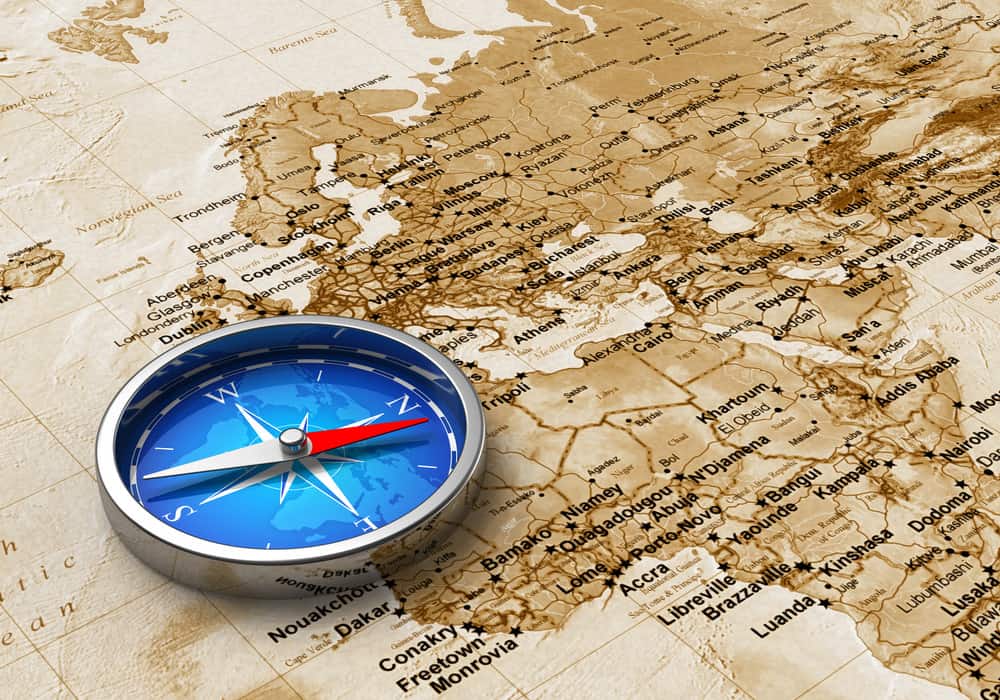 Web App (V1), Logs