A complete 10-minute Walk-through!
A quick overview of our Dashboard.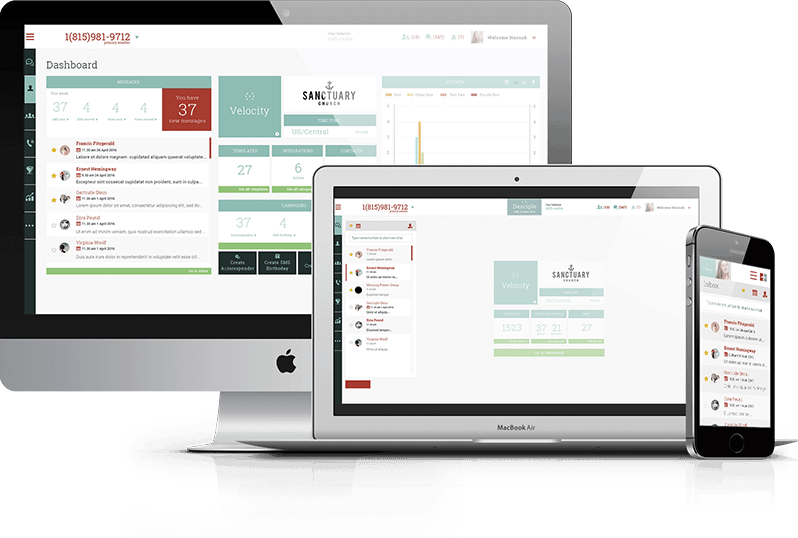 PastorsLine, powered by Fluidm.in, is designed with churches and ministries in mind. It's a cloud-based text and voice system that allows you to easily build your database and engage with your members and visitors using fun and innovate options. You can manage and engage with your list on your desktop or mobile devices at a fraction of the time.
At PastorsLine, we are passionate about reaching a dying world with the Good News of Jesus Christ. Methods change, but this message of Hope never has and never will. In a world where people can connect anywhere, we want to make sure ministries can reach people everywhere - even on their mobile devices.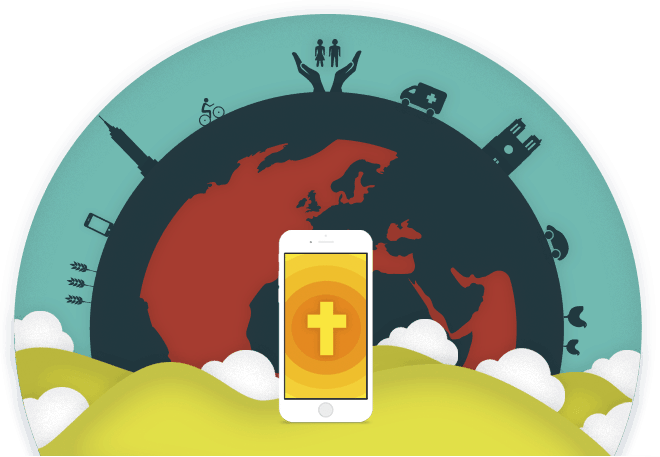 That's why we created the PastorsLine platform to make it super easy to stay connected with people and to engage with a mobile generation!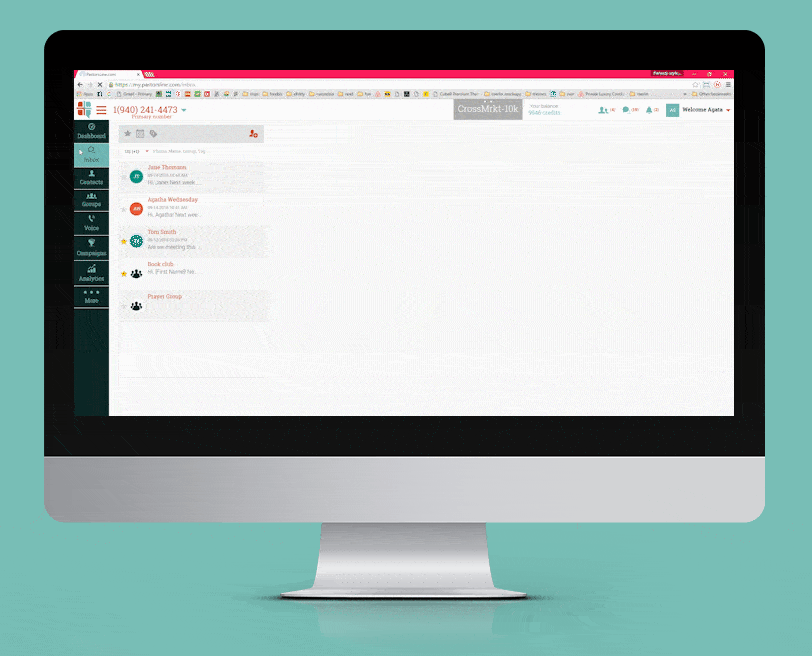 Download and edit these promo templates
All
Easter
New Year
Christmas
Weekend Services
Learn about the 3 Ways that Top Churches are using Text
(and it's not what you think)
This eGuide contains vital information that your church needs to Grow, Connect, and Communicate. It presents information and recommendations that will help your church build healthy relationships via text messaging:

So, texting in churches? Where are we now?


Fine, I get why text is important now, but why can't I just use my phone or free apps?


A reminder of the 3 Top Things You should already be Doing

That's cool. What are the 3 Things the Top Churches are Doing Now?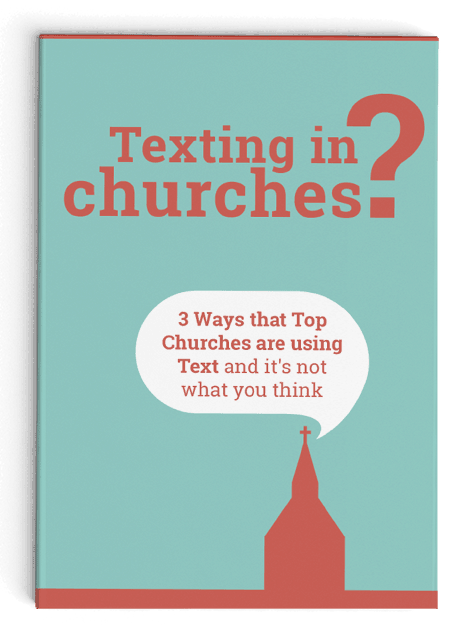 Our full feature, free trial
If you have tried our product or plan on doing so, you can now extend your trial after 30 days to get an additional 14 days. Just enter the coupon code GRACE on the billing page when logged in and select a plan. You will pay only $1 and can cancel before the 14th day and not be charged. Additionally, we give you an additional 500 credits. So go ahead, do take advantage of this offer.
Just because you checked out the walk-through, however, we will give you a bonus 500 credits. The invite code to use is walkthrough. Use it in step 2 after you create a free account.