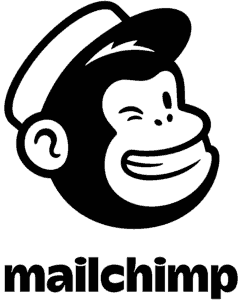 Improve your church communications (and reduce your workload)
by integrating your MailChimp and PastorsLine accounts.
Integrating PastorsLine and MailChimp gives your church improved communication and better relationships with your church members and first-time guests. Integration also reduces your workload.
Sync your Mailchimp data into PastorsLine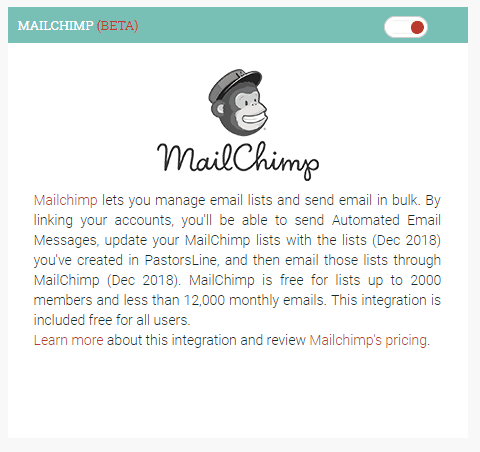 You have already created contacts and groups on
Mailchimp. You have already captured important data.
Why do it all over again? Just integrate with PastorsLine
and enjoy the fruits of your previous labors.
The Mailchimp integration with our system is now in public beta.
Imagine adding an email integration can help improve your guest follow-up process, member's assimilation or just automating sending of longer content via email.
What we didn't want to do is reinvent the wheel and try to create what other companies have mastered. Not only the design options but understand email compliance and deliverability.
We believe if you are not already automated your email delivery through the integrations we currently support (CCB & PCO), the next best option is to integrate with MailChimp.
MailChimp offers 12000 free emails per month for up to 2k subscribers. Great email templates and has a great reputation and best practices to ensure your email can be delivered.
Here's what we offer now!
Ability to import your MC lists or groups into PastorsLine and send out texts.

Ability to automated an email to go out by choosing one of your saved templates in MC.
Here's what we plan to work on soon.
Ability to write the body of an email and send using an MC template.

Ability to add someone from PL (keyword or manually) and move them over to a list or group within MC. This is how you can automate follow up emails.
NEW**
Works with our Automated Messages Campaign
Coming Soon, January 2019


Replace Digital Connect Cards
with Connect Texts
In MC, data is captured via a form. On
PastorsLine, it is captured via text message.
Easier for you and your subscribers. So,
capture the data on PastorsLine and send it back
to MC.
You can use the data capture (FKA autoresponder) feature to
instantly capture new data via text and push
that info into a MC  group immediately. E.g.
first and last names, emails, birthdays, phone
numbers (Digital Connect Texts).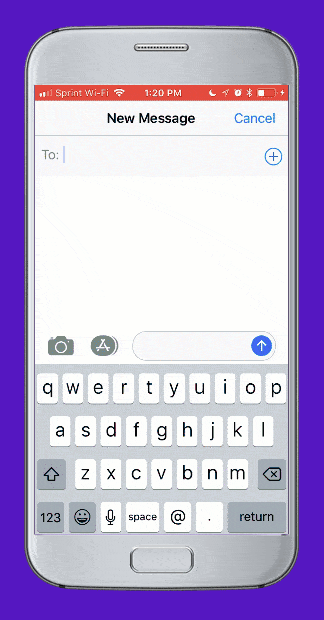 Coming Soon, January 2019


Two-way Sync
As your church grows with PastorsLine, you will most likely be adding new subscribers and new groups. All this can be synced back to MC, keeping both apps up-to-date.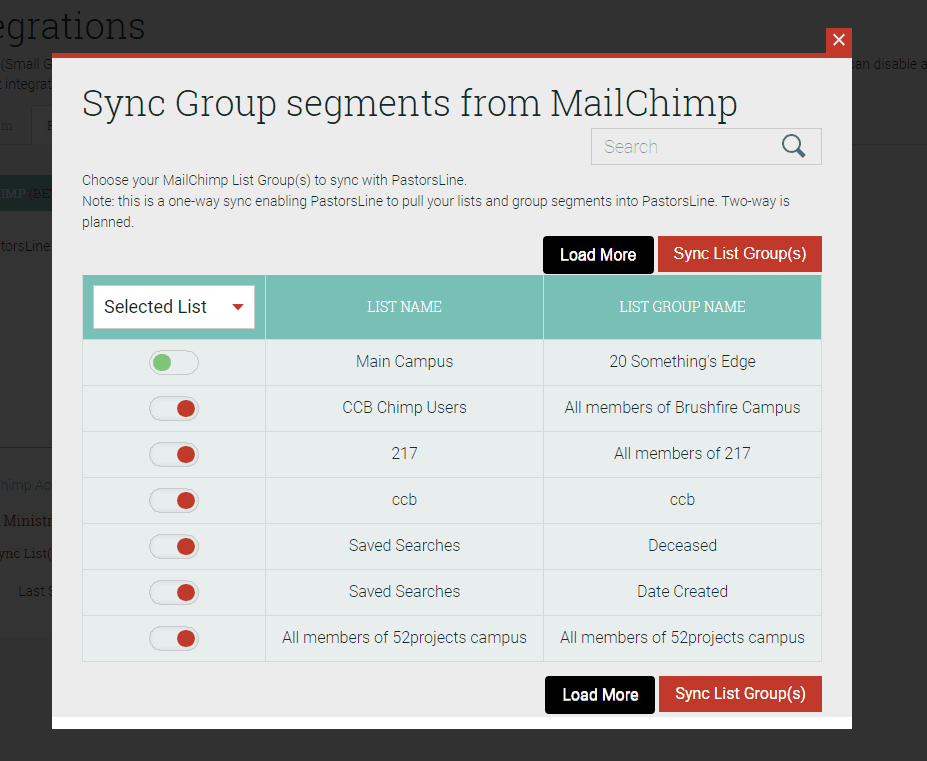 You will be able to sync some or all of your Mailchimp groups to PastorsLine.
You will be able to see all your
contacts with a phone number
in your contact list.
You can create a new Mailchimp group
or sync to existing groups from
within the PastorsLine interface.
Coming Soon, January 2019


No more duplicates with Smart Syncing
You get this feature and so much more...
(All features are included.)

direct, automated data capture via phone from those interested

mobile keywords to opt in to different church campaigns

automatically create and manage groups

gather information via online forms


personalized, bulk text messaging

personalized birthday wishes


create and schedule a series of automated messages

2-way integrations with CCB and Planning Center (MailChimp is next)
The PastorsLine platform is a church-driven, bulk texting platform developed and managed by church 'insiders'. We know churches intimately. We've attended them, been part of their management teams and worked with them for many years. Our goal is to serve you by helping you spread the Good News of Jesus Christ. We've positioned ourselves to be your in-house, IT team for solutions to your communication issues. In addition to everything our platform can do, our partners love our responsiveness to their needs and fast tech support.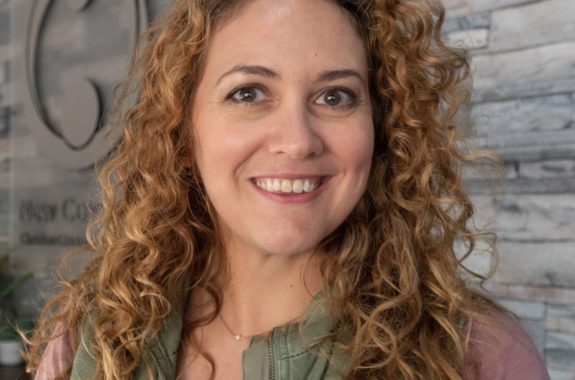 "Baptism Worship Service Reminders - bulk texting—we were blown away by the number of people who showed up."
Cara Saliby
Dir. of Admin.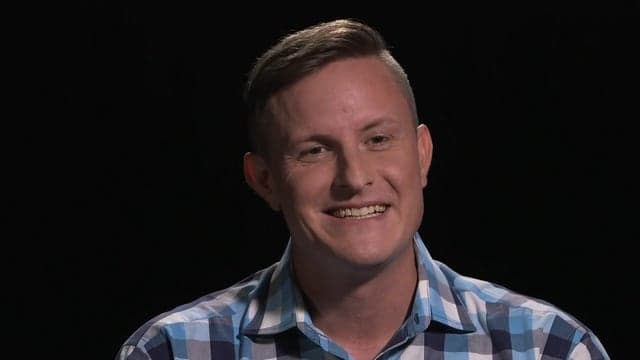 The personal and almost immediate assistance at [PastorsLine] is so great! We feel valued and important! We love that it is church-based!!! … Jason and the team at [PastorsLine] are always ready to help, make things better, and they also welcome feedback.
Richie Halversen
Pastor @ College Drive Church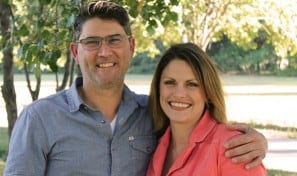 We hired [PastorsLine] to assist us in a new "Small Group" initiative we were launching at our church. The tools they provided us with helped us monitor and take action on hundreds of responses. Our workflow was cut in half and our ability to track, monitor and follow through with the data gathered more than doubled.
Chris Elliott
Associate Pastor, New Believers

PastorsLine has totally changed not only my workflow, but it's taken our "personal" factor up 10x! Just with our welcome process, we have gone from a 40% READ rate to a 40% CONVERSATION rate. That's just crazy!
So thanks 🙂
Tommy Carreras
Group Director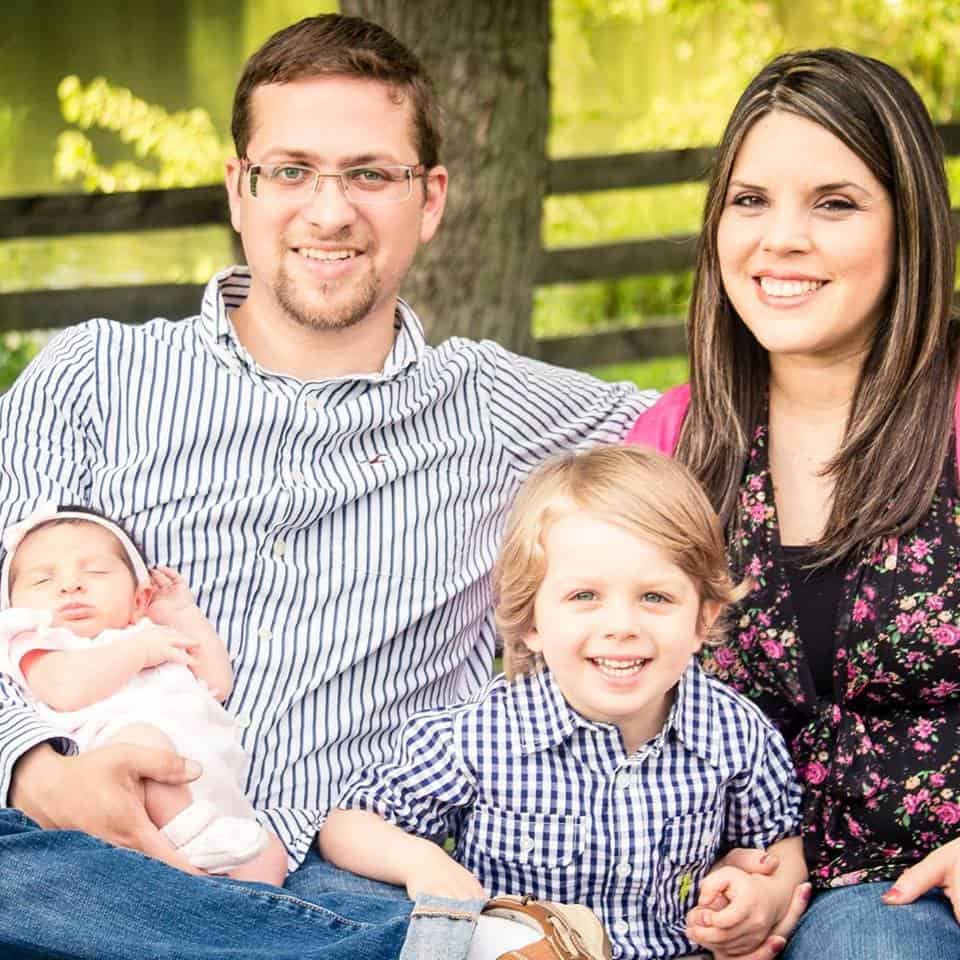 PastorsLine has been a fantastic tool which has enhanced communication with out church family. As with any tool, the secret is in learning how to use it effectively. I have been most excited when I see my church members telling their very own unchurched friends to text "PRAY" to our pastorsline number and have them join our prayer sessions.
Paolo Esposito
Pastors, RGF Church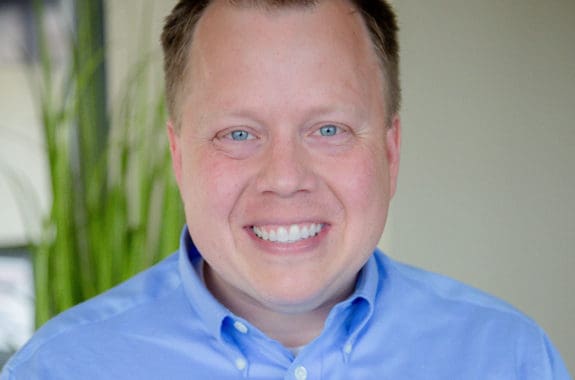 "[PastorsLine is] a huge answer to something we've been looking for. I was able to send a template with a field merge by scheduling it... "
Dr. Matthew Robinson
Pastor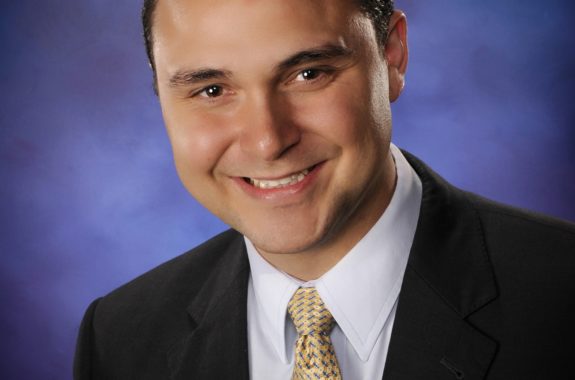 When we finished our evangelistic event in Houston, 70% of those who were baptized, communicated with me through PastorsLine...it had a big influence.
Wyatt Allen
Evangelist, End Time Hope

"[PastorsLine is] a huge answer to something we've been looking for. I was able to send a template with a field merge by scheduling it... "
Kristen Waddle
Church Communications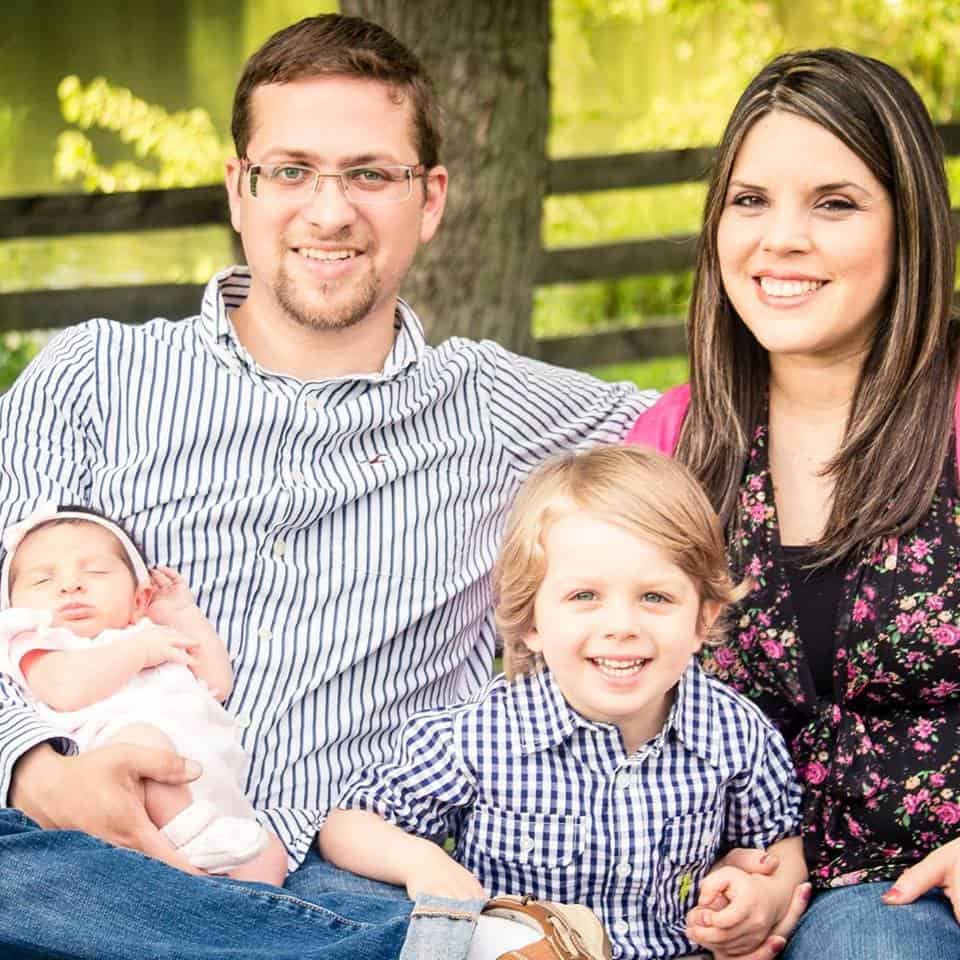 The text message bible study invites are working great. We saw a huge increase from 5-6 to 10-12 and the numbers stayed consistent. 
Zeke Vas
Pastor
Frequently Asked Questions (FAQ)
MailChimp has an excellent free tier that anyone can use. This free tier covers 12000 emails per month. MailChimp is also great at what they do—templates, analytics, sending mass emails, etc. Instead of reinventing the wheel, we have decided to allow you to use the #1 email newsletter for churches and non-profits.
Absolutely not—another thumbs up for using MailChimp. Since we are sending messages from our system through MailChimp and they offer a generous free option, we wouldn't need to charge you for usage. Additionally, since our business logic is built on using MailChimp to send emails, we are absorbing the costs to develop this integration and process these emails through MailChimp.
That's the beauty of the integration and why the free MailChimp tier is incredible. You only would need to set up a free MailChimp account, enable a MailChimp-PastorsLine integration, and edit your email templates in MC. We will then pull those emails in, and you can send them over and over again using our automated messages campaign feature.
A lite version of sending a mass email to a group in PL is planned. However, we are not focused on allowing you to send mass emails. If you want to send mass emails on a regular basis, it will be better to do this directly within MC. What we are doing for you is pulling in your lists and groups if you need to send text messages AND we can send automated emails to your guests or members.
Integrating is not scary because PastorsLine takes excellent care of your data.
PastorsLine processes all data securely using our SSL certificate. We also follow all industry 'best practices' standards regarding handling and treating data. PastorsLine never deletes groups or contacts on your church's MC account.
In addition, you can always opt-out. Your church always retains full control of your data. At any time, you can roll back the PastorsLine app in order to easily disable the MC integration.
The best news is that as your church grows, PastorsLine and MC can continue to sync your new contacts and groups up to an unlimited number with virtually no restrictions.
Our full feature, free trial
If you sign up today, we will give you a bonus 500 credits.
The invite code is MAILCHIMP. So act now. No CC required. No obligation to purchase. We will NOT automatically bill you if you are using our FREE trial. Try it, risk-free.
Get 500 FREE credits now!
Get 500 FREE credits now!