FAQ 1: Does choosing a plan depend on the size of my church?
No, absolutely not. Choose your plan based on the number of SMS (or voicemail) msgs you want to send regularly.
FAQ 2: What happens if I run out of credits?
Buy some more—we've got a choice of 'credit buckets' to choose from. Alternatively, upgrade your plan. Change your Credit Threshold in User Settings-Notifications so we can alert you to take action.
FAQ 3: What is a credit?
Basically, a credit is the cost of sending (or receiving) 1 SMS msg of up to 160 characters to one person in the U.S. and Canada (other countries vary). So, an SMS msg of 155 characters to two people costs 2 credits in total. Same for an SMS msg of 180 characters to one person. MMS msgs cost 2 credits each. Voicemail msgs cost 3 credits each. Credits NEVER expire. They roll over month after month, year after year—as long as you maintain your current plan (or upgrade)! 
FAQ 4: What if I only need texting a few times a year and not monthly? Basically, I want to 'pay as I go'.
Here's what we suggest: Our least costly annual plan is $100, including a bucket of 3600 credits—that's about $8 per month or 27 cents per day. From what we've seen, 'paying as you go' several times a year will add up to about the same cost overall AND you probably won't be getting a platform as comprehensive and user-friendly as ours. Plus, we offer some great integrations to apps you may already be using. If you find yourself texting more often and running out of credits, you can always buy a 'one time' bucket of credits. Read more
FAQ 5: How can I decide which PastorsLine plan is right for my church?
To get you started, we put together this easy to use estimator.
You get all these features
Capture
Communication
Engage
Automate
and grow
Unlimited Keywords
Mass Text Messages
Polls and Surveys
Autoresponders
Unlimited Signup Widgets
Voice Messages
Contests
Appointment Reminders
Manual Import
Unlimited Groups, Tags
Loyalty Attendance Tracker
Schedule Info
Unlimited Contacts
Unlimited QR Codes
Kiosk Builder
Analitics and Reporting
| | |
| --- | --- |
| | &nbsp |
| Capture | Communication |
| Unlimited Keywords | Mass Text Messages |
| Unlimited Signup Widgets | Voice Messages |
| Manual Import | Unlimited Groups, Tags |
| Unlimited Contacts | Unlimited QR Codes |
Engage
Automate
and grow
Polls and Surveys
Autoresponders
Contests
Appointment Reminders
Loyalty Attendance Tracker
Schedule Info
Kiosk Builde
Analitics and Reporting
PastorsLine offers Voice and SMS enabled phone numbers globally. These phone numbers are either generally available (GA) or in Beta.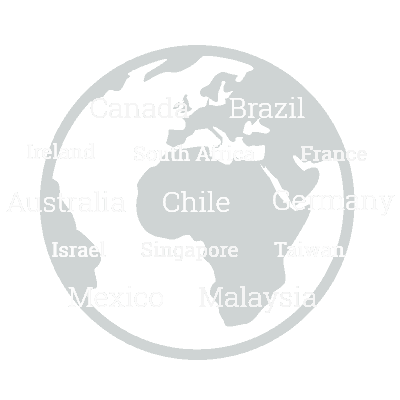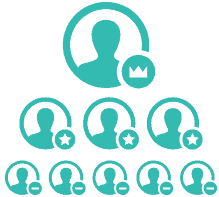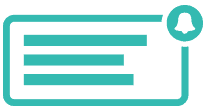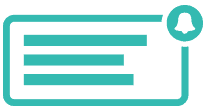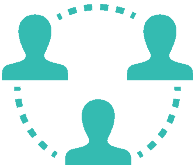 Multiuser
You can now invite your entire team to use PastorsLine.
Our multi-user option gives you lots of choices, including the 'role-based user' profile: users see only the groups which they have been assigned and perform only those actions for which they have been given permission.
You can…
Share one, single telephone number among several team members who are working with the same groups, on the same event/project, etc. … everyone sees everything for the full picture.
Give each team member his or her own, unique telephone number so that each person sees only the messages that are connected to him or her ... saves time sifting through unneeded messages and makes sure texts don't fall through the cracks.
Changes can be made at any time by the admin: number of monthly credits, permissions, groups which can be accessed, etc. … means that your setup flows with and adapts to your church's needs, not the needs of the platform.
You get this feature and so much more...
(All features are included.)

direct, automated data capture via phone from those interested

mobile keywords to opt in to different church campaigns

automatically create and manage groups

gather information via online forms


personalized, bulk text messaging

personalized birthday wishes


create and schedule a series of automated messages

2-way integrations with CCB and Planning Center (MailChimp is next)
The PastorsLine platform is a church-driven, bulk texting platform developed and managed by church 'insiders'. We know churches intimately. We've attended them, been part of their management teams and worked with them for many years. Our goal is to serve you by helping you spread the Good News of Jesus Christ. We've positioned ourselves to be your in-house, IT team for solutions to your communication issues. In addition to everything our platform can do, our partners love our responsiveness to their needs and fast tech support.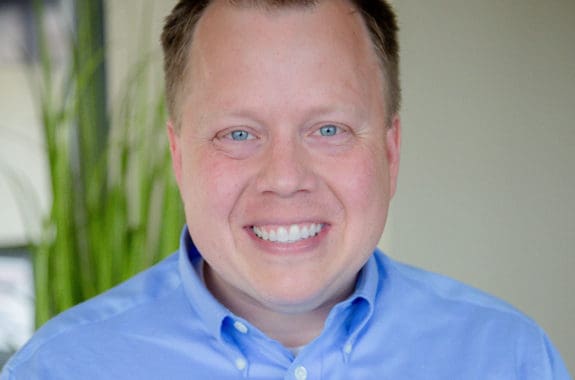 "[PastorsLine is] a huge answer to something we've been looking for. I was able to send a template with a field merge by scheduling it... "
Dr. Matthew Robinson
Pastor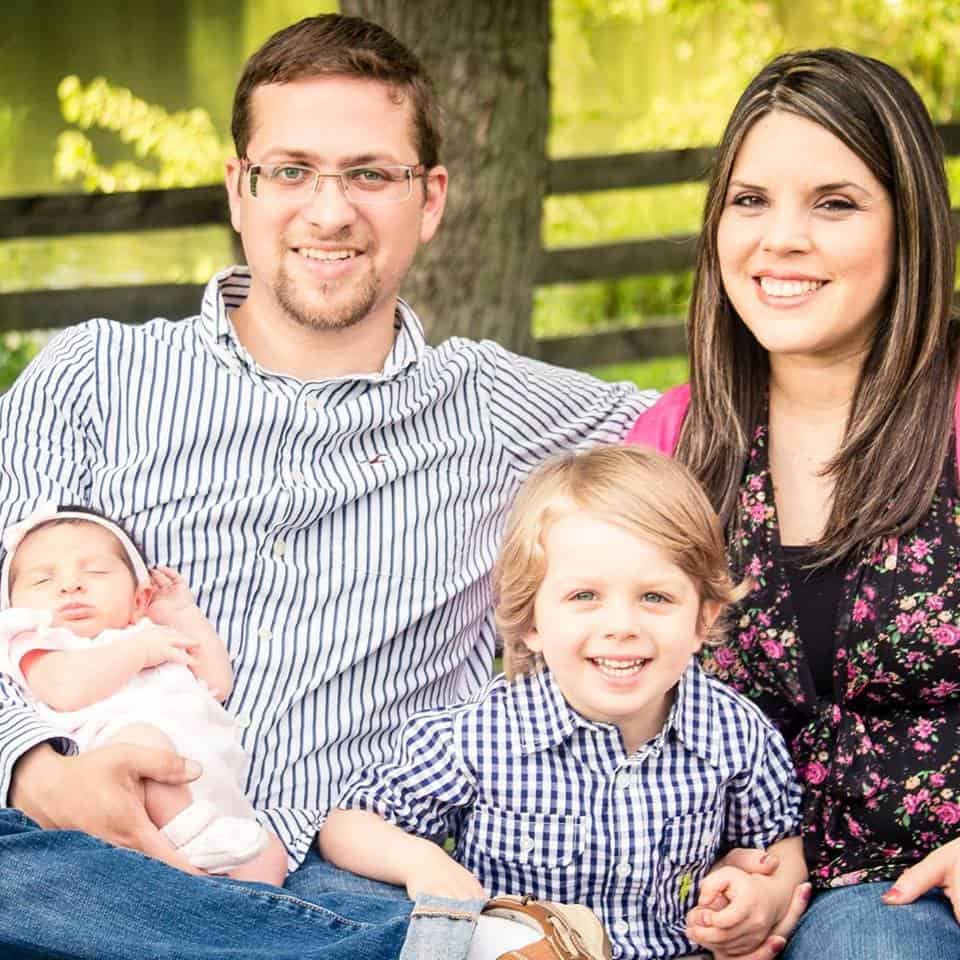 The text message bible study invites are working great. We saw a huge increase from 5-6 to 10-12 and the numbers stayed consistent. 
Zeke Vas
Pastor

PastorsLine has totally changed not only my workflow, but it's taken our "personal" factor up 10x! Just with our welcome process, we have gone from a 40% READ rate to a 40% CONVERSATION rate. That's just crazy!
So thanks 🙂
Tommy Carreras
Group Director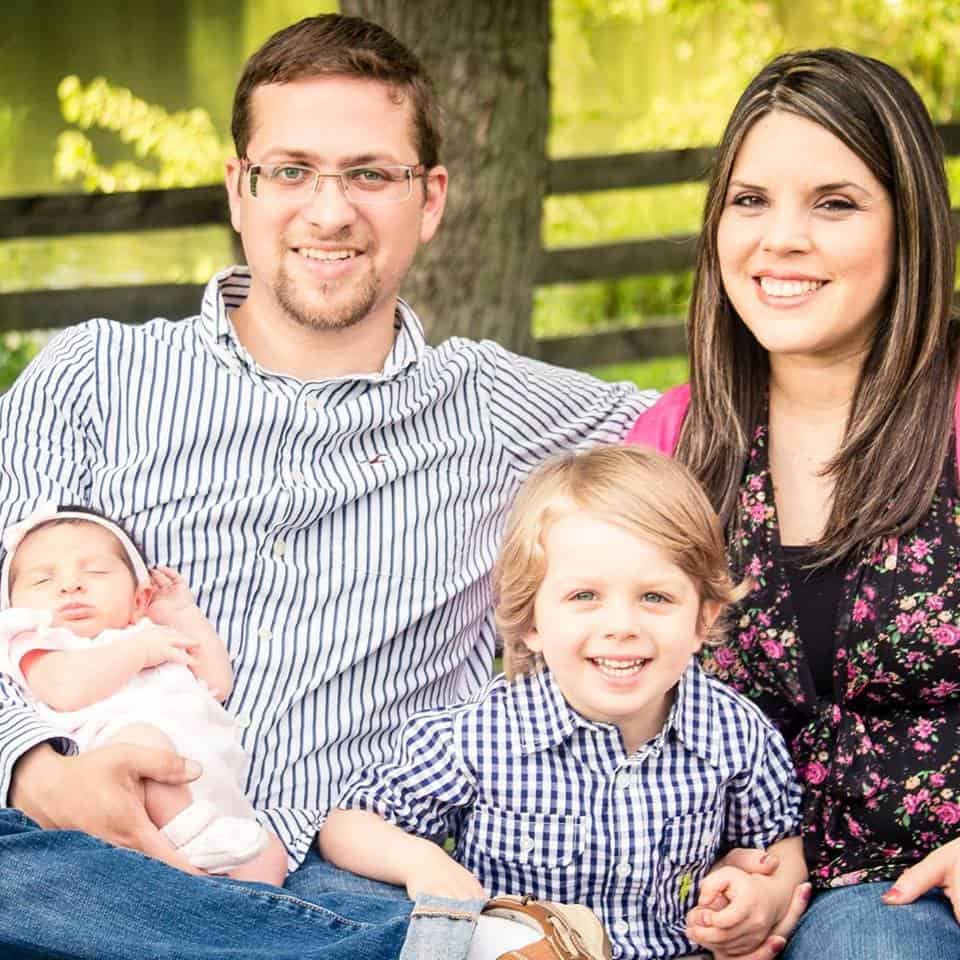 PastorsLine has been a fantastic tool which has enhanced communication with out church family. As with any tool, the secret is in learning how to use it effectively. I have been most excited when I see my church members telling their very own unchurched friends to text "PRAY" to our pastorsline number and have them join our prayer sessions.
Paolo Esposito
Pastors, RGF Church

"[PastorsLine is] a huge answer to something we've been looking for. I was able to send a template with a field merge by scheduling it... "
Kristen Waddle
Church Communications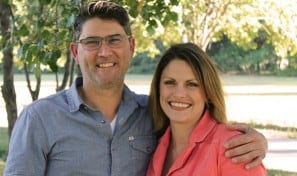 We hired [PastorsLine] to assist us in a new "Small Group" initiative we were launching at our church. The tools they provided us with helped us monitor and take action on hundreds of responses. Our workflow was cut in half and our ability to track, monitor and follow through with the data gathered more than doubled.
Chris Elliott
Associate Pastor, New Believers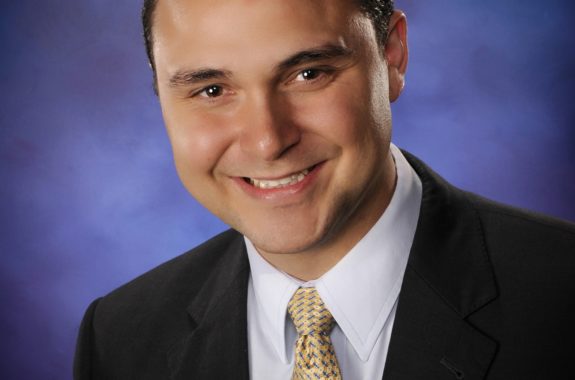 When we finished our evangelistic event in Houston, 70% of those who were baptized, communicated with me through PastorsLine...it had a big influence.
Wyatt Allen
Evangelist, End Time Hope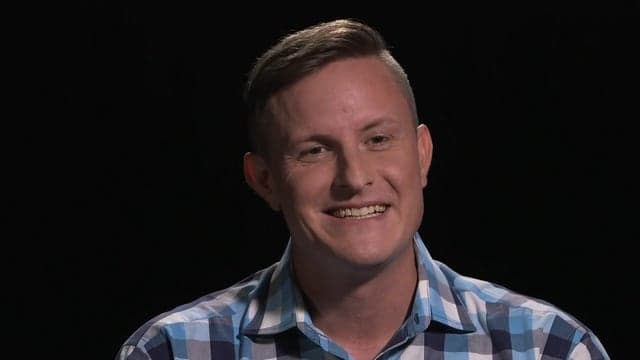 The personal and almost immediate assistance at [PastorsLine] is so great! We feel valued and important! We love that it is church-based!!! … Jason and the team at [PastorsLine] are always ready to help, make things better, and they also welcome feedback.
Richie Halversen
Pastor @ College Drive Church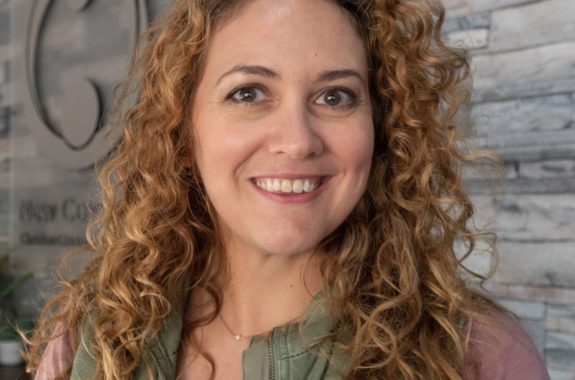 "Baptism Worship Service Reminders - bulk texting—we were blown away by the number of people who showed up."
Cara Saliby
Dir. of Admin.
Why Do Leading Churches
and Ministries Choose Us?
We help many small ministries to mega-churches communicate
effectively with their members and visitors: through text, voice and social.

Dozens of
Happy Clients



Connect, reach & engage with a mobile
generation through text for your ministry!