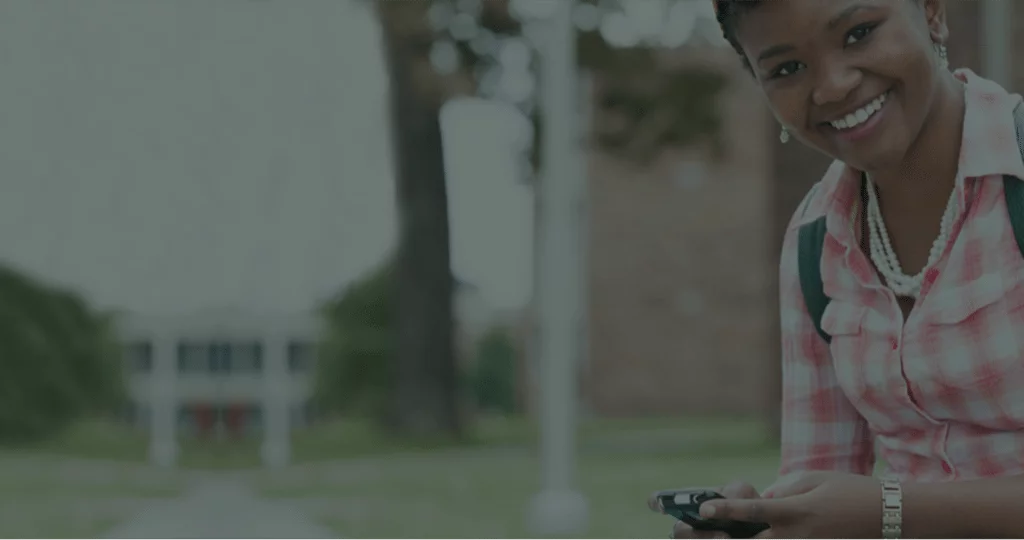 Smart phones are everywhere. It does not matter whether you are in a church service or a coffee shop, nearly every person has a smartphone on their person. In fact, 90% of adults in the United States carry a cell phone.
"Communication leads to community, that is, to understanding, intimacy and mutual valuing." – Rollo May
If you have a message that you want to communicate to people involved with your church and ministry, text messaging should be an important part of your strategy to get the message out.
Here are 5 examples of ministries that are benefiting from our text messaging system:
1. Churches Can Benefit From Text Messaging
A church can share links to valuable content like sermons and minutes of meetings.
It can prompt members to use online giving. Updates about financial goals can be communicated.
It can encourage the congregation to reach out to others and invite them to events.
It can send out updates about church events and programs. For example, some churches use text messaging to boost enrollment in small group faith sharing programs.
Many of our church partners uses text messaging in many of these ways.
Looking for more engagement? Here is how your ministry can benefit from our help! #churchtech
Click To Tweet
2. Text Messaging Can Help Evangelists
An evangelist can provide a code so that people can opt-in to receive more information about the ministry. This allows the evangelist to collect contacts more easily.
Text messaging can be used to interact with the audience during a gathering.
The evangelist can send updates about future events, financial needs and other items about the ministry. For example, the evangelist may share glory stories and testimonies via text messaging.
One of the best new tools I have integrated in my evangelism is SMS service provided @SymbiotaTech Thnx @joeljsam Can't praise it enough!

— Richie Halversen (@richie59) January 25, 2013
3. A Church affiliated School Can Also Benefit
Schools can send out emergency updates about weather closures and other unanticipated events.
A school can send up reminders about critical events. For example, it could remind parents that orders are due for a fundraiser or that permission slips for a trip are due.
Text messaging can be used to share links to important content on the school website.
Washington Adventist University uses our text messaging system to communicate with their Friday night student prayer group.
4. A Christian Musician Can Use Text Messaging
At concerts, the musician can use text messaging to collect contacts.
A Christian musician can send a link to purchase the music via text messaging.
New music samples can be released through text messaging.
Updates about future concerts and events can made through text messaging.
5. A Christian Conference Director Needs Text Messaging
A Christian Conference Director can send updates and important information to people attending before they arrive at the conference.
During the conference, the director can communicate with attendees in real-time. He can let those in attendance know about schedule or venue changes.
The Director can use text messaging to promote specific events and let people know about special events. For example, if one of the speakers is going to do an impromptu book signing, this could be communicated by text.
Get updates on changes and promos for Wave Conference! Just Text WAVECONF to the number 70-000 on your mobile phone.

— Wave Church (@wavechurch) July 16, 2012
Text messaging has a lot of potential to grow your ministry. PastorsLine can provide an easy-to-use management system for your ministry's texts. Sign up for our free, $0 for 30 days trial to find out how we can help you to get the word out.
SEE ALSO: Pr. Richie Halversen: Using Mobile-Social Tech to Reach More