Download and edit these promo templates
All
Easter
New Year
Christmas
Weekend Services
Check out these tips, tricks and updates.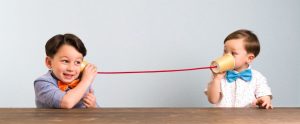 Here is a silver lining story shared by Associate Pastor Humberto Hilario of Iglesia Cristiana Buenas Nuevas. Up to the time the clouds rolled in, their church communications were "in-person (mostly) or WhatsApp/messaging for some groups. We had no communications plan or follow up strategy." While this wasn't the most…
Read More
Why Do Leading Churches
and Ministries Choose Us?
We help small ministries to mega-churches communicate
effectively with their members and visitors through text, voice, and social.

Hundreds of
Happy Clients



Connect, reach, & engage with a mobile
generation through text for your ministry!