Download and edit these promo templates
All
Easter
New Year
Christmas
Weekend Services
Check out these tips, tricks and updates.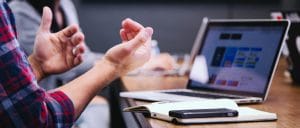 Even though the tools and strategy are digital, Digital Evangelism is still evangelism. Its purpose is still leading people to Christ whether you are doing personal ministry or corporate evangelism. The only difference is that churches are now using a hybrid of digital and traditional tools or fully digital ones.…
Read More
Why Do Leading Churches
and Ministries Choose Us?
We help small ministries to mega-churches communicate
effectively with their members and visitors through text, voice, and social.

Hundreds of
Happy Clients



Connect, reach, & engage with a mobile
generation through text for your ministry!