Download and edit these promo templates
All
Easter
New Year
Christmas
Weekend Services
Check out these tips, tricks and updates.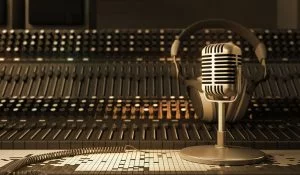 Spoiler alert: This blog is going to be a bit emotional. As I am writing this, I have goosebumps and that incredible "alignment with the Lord" feeling. It is not often that we get such a powerful example of His work. And yet, why am I surprised? God is the…
Read More
Why Do Leading Churches
and Ministries Choose Us?
We help small ministries to mega-churches communicate
effectively with their members and visitors through text, voice, and social.

Hundreds of
Happy Clients



Connect, reach, & engage with a mobile
generation through text for your ministry!