Download and edit these promo templates
All
Easter
New Year
Christmas
Weekend Services
Check out these tips, tricks and updates.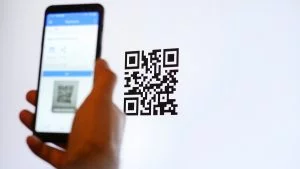 Spring 2021. In the US, things are moving towards being able to get back together face-to-face. People are starting to meet in larger groups. However, the CDC still recommends masks, social distancing, and a more touchless environment. QR codes can help with that. What are QR codes? A quick response…
Read More
Why Do Leading Churches
and Ministries Choose Us?
We help small ministries to mega-churches communicate
effectively with their members and visitors through text, voice, and social.

Hundreds of
Happy Clients



Connect, reach, & engage with a mobile
generation through text for your ministry!