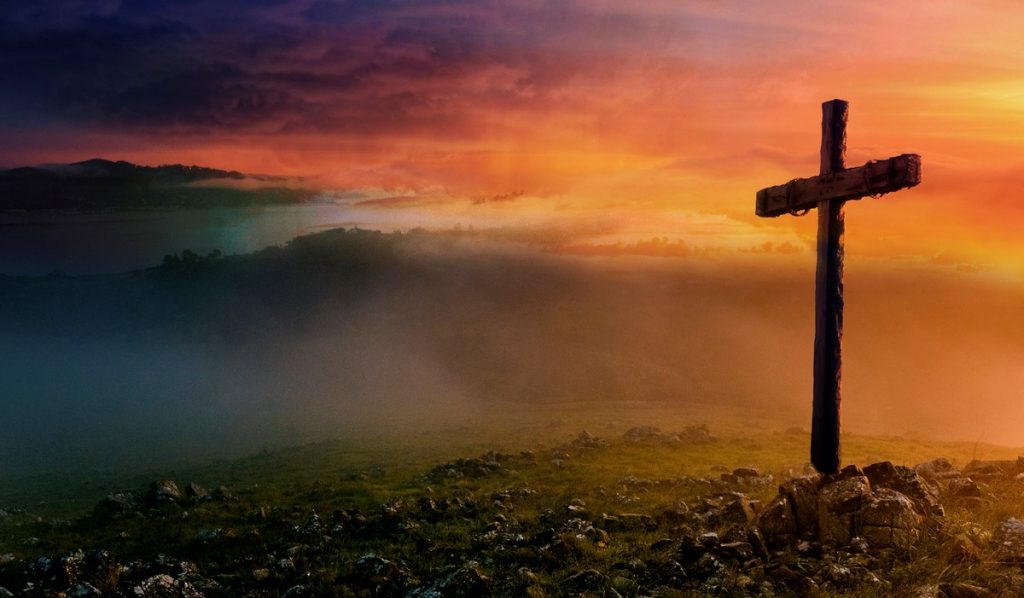 What's your church doing for Easter?
It might seem strange to be thinking about it so early, especially in view of the rapidly-changing landscape due to COVID-19. Yet, we know that Easter is a holiday many people connect with and observe. In addition, Easter is a timeless reminder of the power of Jesus.
The potential of Easter
Easter has a huge potential to bring people closer to God.
Statistics from WalletHub report that about half of U.S. Christians plan to attend church on Easter. Other figures from Senior Pastors Central estimate that up to 25% of all your visitors during the entire year will arrive on Easter.
We know Easter sees the highest attendance for churches and the highest searches about "God" online, so we want to connect with as many of those people seeking Him.
Here's an idea that uses texting in a highly creative way, to make the most of this opportunity.
Our thanks to Dean Christian for this super idea.
Dean shared with us about an experience he had when we worked for a radio station. He said that one of the coolest ways he experienced texting was when the radio station did a "play by play" text experience/reminder of what Jesus would have been going through throughout the day – from praying in the garden, being betrayed, all the way up to being nailed on the cross, and then rising from the dead.
In other words, throughout the day, participants would get a text talking about each event. He said it was a lot of texts but was truly the coolest thing he'd seen.
Creating a parallel to our lives
As we move through our day, being reminded of what Jesus would have been doing gives us a more visceral, more real experience of the events. Not just words on a page but a parallel between what I am doing and what Jesus would have been going through. We get a deeper appreciation of the Easter story and its powerful messages.
Got a church bulk texting app?
Then you have the tools you need to put this idea into practice, and the time required to get your texts written and set up for automatic, bulk delivery.
If not, we offer you our free, $0 for 30 days, no credit card required trial to make it happen.
No thanks, but I'd like to know more about texting in churches.