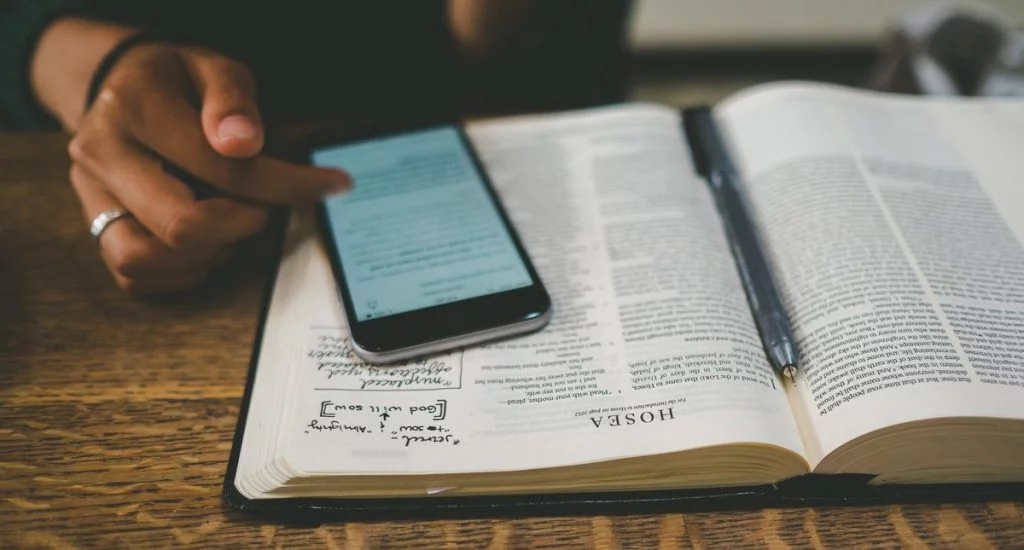 Does this sound like your church?
Bonnie Keith (Connections, Missions, & Outreach Ministry Assistant of Moncton Wesleyan Church) shared that in their church:
"Before signing up for Pastorsline we were emailing and calling but not getting the results we had hoped for with either. Emails remained unopened and calls were not being answered. In the past, these were marvelous ways to communicate but things have changed, and we recognized that we needed to change with the times to keep people fed, ministered to, and connected."
At PastorsLine, we see a lot of churches continuing to use the "good old" methods of calling and emailing. Don't get us wrong—calls and emails should continue to be part of your ministry's communication toolkit. It's just that you need to add another item to meet today's churchgoer: bulk texting.
Moncton Wesleyan decided to add PastorsLine to their communication toolkit.
Bonnie told us:
"We have been using Pastorsline for a while (months) now and love it! We have used Pastorsline in so many ways. When someone is new  when someone would like to be baptized, when we have special events, 21 days of prayer, etc. As a result of these campaigns, we have had hundreds join in… and we know about it. In the past, we weren't even sure who participated. For example, over 300 joined us for the 21 Days of Prayer."
We are so thankful that Bonnie and their church have enjoyed these great wins!
The fact that they can see who participated (analytics) shows them that texting is helping them grow their ministry and bring people to the next steps towards Jesus.
How has it been for Bonnie working with PastorsLine?
She said:
"I personally feel so blessed that help is so close when needed. I work with various databases in my ministry, and this is by far the one where I feel most supported."
Good to hear. Our team works hard to be there when you need us.
Future plans with PastorsLine?
"Because of the successes we have had with Pastorsline, we are now looking to implement it in other ways to best use this marvelous resource," Bonnie concluded.
Our free, $0 for 30 days trial offers you the chance to see some of Bonnie's wins in your church, too.
Sounds good but we're not ready yet. However, I'd like to know more about texting in churches.