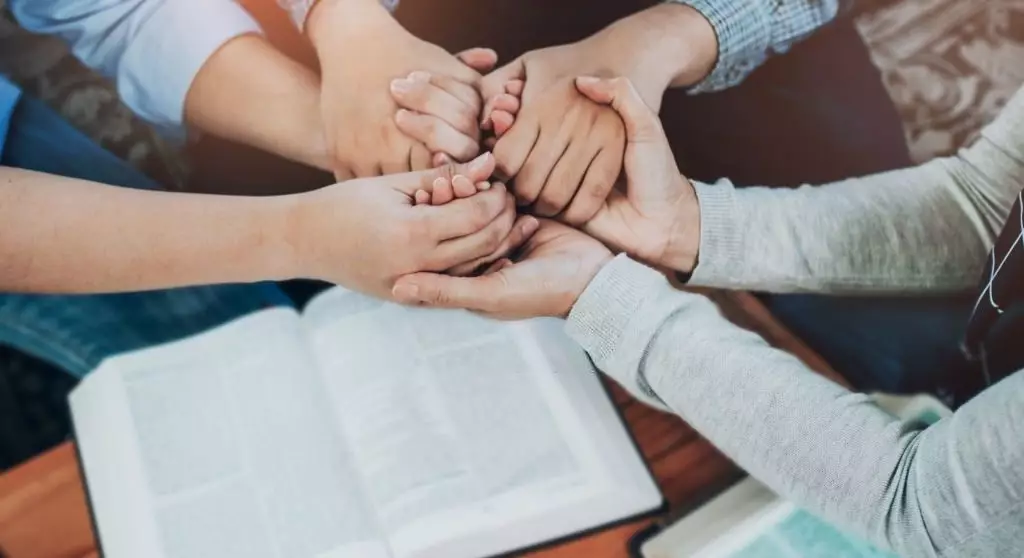 It's not useful if you don't know how to use it.
Something is only great if you are comfortable using it, right? That's why it was wonderful to hear about the experience of Liz St. George, Administrative Assistant at Cornerstone Church. Liz shared that the support she received from PastorsLine made all the difference.
Before using PastorsLine, how was Cornerstone Church handling their communications?
They were using emails, printed bulletins, and Sunday announcements.
Why did Liz look for a bulk texting app?
It all began "one Sunday morning" when Liz's Pastor said, "Hey, text everyone now because we are trying our live stream again." (Liz mentioned that their first attempt had had some issues.) As Liz shared, she "was overwhelmed with the thought of texting everyone"—as in individually.
She wanted a solution for instant mass communication—in particular, being able to text without using a personal phone. So, she "began looking for a service that could mass text with group texting and get everyone's responses. I came across Pastorsline in my Google search."
Starting out with PastorsLine
Liz signed up for the PastorsLine free trial and the free trial from another service. Immediately, there was a difference. Liz describes, "PastorsLine offered support from the get-go. I still have yet to hear from the other service—I don't plan on using it."
But the support and benefits didn't end there. "I signed up for a month of service because I took a webinar lesson from Anne [PastorsLine product support specialist] that offered a bunch of free credits if I signed up now," said Liz. "The fact that we do not have a contract was also a reason I subscribed. And the $25/month was something I could swallow for the time being."
"Wins" with PastorsLine
Liz said that she and Cornerstone are enjoying the PastorsLine pricing. The ability to use a keyword is also beneficial. Polls are also nice, as is reaching the generation which communicates primarily with text.
Future communication plans
Cornerstone Church "wants to utilize a 'welcome-type' of keyword more". Sounds good, as this is a very effective strategy for first-time visitors.
Looking for a cloud-based, text messaging app for your church that will walk with you, step by step, to make sure you can use our features comfortably?
Sounds like a good idea. We're ready to begin your free, $0 for 30 days trial.
Not yet, but I'd like to know more about texting in churches.