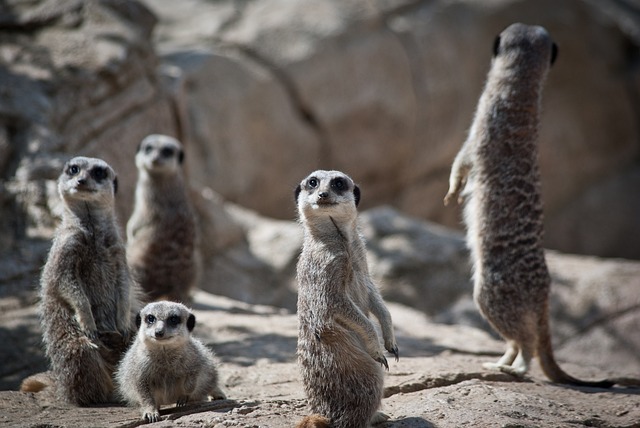 How fast do your people receive your emergency cancellations and time-sensitive announcements? Too late to make a difference? For example: Your people show up to an event because they did not know it was cancelled. Or they arrive at 9 am to something that was rescheduled to 11 am – again, because they didn't know.  Situations like these are very frustrating for your ministry members. The PastorsLine church text messaging platform can help – especially for churches using one of our integrations (such as Planning Center Online).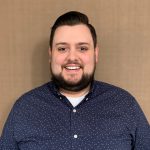 CJ Barnett, Worship and Communications Pastor at Central Baptist Church, Sioux City, IA was kind enough to share how PastorsLine is helping his church.
How did you find PastorsLine?
CJ wrote: "We found PastorsLine through the Planning Center integrations page as we were looking for something that worked alongside our Planning Center database."
What was your main goal?
"We specifically wanted our pastors to be able to send text messages from their phones in the case of an emergency cancellation or time-sensitive announcement," said CJ.
Since the majority of texts (95%) are opened within 3 minutes of being sent, chances are your people will know about any changes almost immediately. Definitely a huge improvement over emails or phone chains.
Were there any other wins?
CJ explained: "The ability to schedule texts was also very important to us. Finally, we wanted an option that allowed us to send voice recordings to the older members in our congregation that do not have cell phones and/or do not text. It was an added bonus for us that we can send texts/ recorded calls from our church landline phone number. We found all of these options through PastorsLine."
Did you catch all those? Just to make sure, let's look briefly at each one.
Schedule texts
Time is an important resource. Automation helps you get the most done in the time you have. PastorsLine offers both timed and date-based options, so you can 'set it and forget it'.
Voice recordings
Many churches still have members who do not have mobile phones and/or do not text. PastorsLine has them covered with voice broadcasts. After you write your SMS, just copy your text message and use the PastorsLine Text-to-Voice feature to create a voice broadcast.
Text-enabled landline
You already have a church number that people know and use for voice calls. Why not make it work 'harder' for you by text-enabling it? 
AT&T reports that in the U.S., "150 million texts are sent to landline numbers every day." So, if your people are sending SMS to your church landline, you are not getting them. Text-enabling your landline makes sure these messages don't fall through the cracks AS WELL AS giving your people an option to text a number they already know.
How's it going so far?
"We have been happy with the results," CJ told us.
Ready to check it out for yourself?
While CJ's church uses Planning Center, these PastorsLine features work just as well with our other integrations – – – and even for churches which are not using any ChMS (or one we do not integrate with at the moment).
Sounds excellent! I am ready for your 30-day, full access free trial (no credit card info required).
Thanks, but we'd like to know more about texting in churches first.