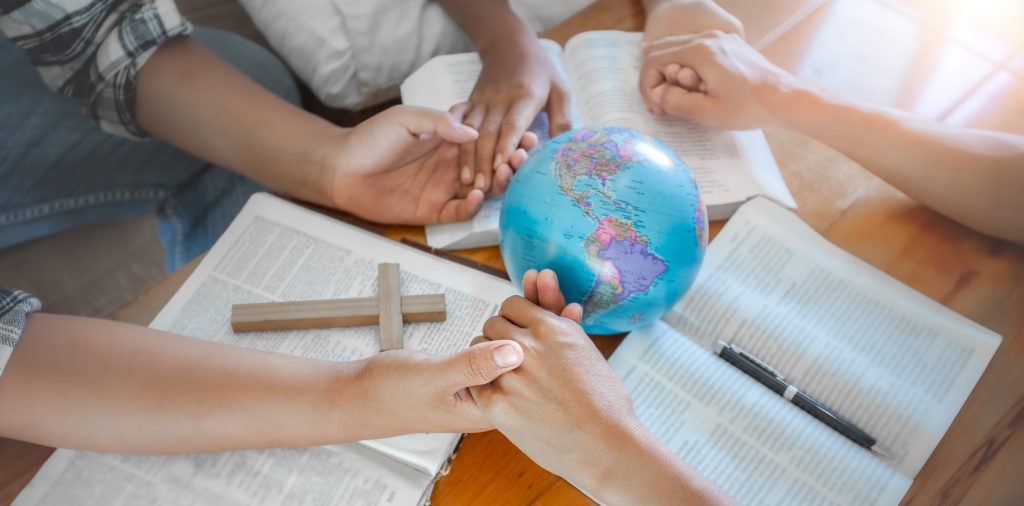 If your church is like RHI, your folks have a mix of mobile phones. How well does your texting software service both Apple and Android / Google platforms?
Pastor Steven Pettit, Co-Director of Rescue Hill NCMC, shared his experience with us.
Who are Rescue Hill NCMC?
Pastor Steve explained: "We are an Anti-Human Trafficking Org. But within our organization, Rescue Hill NCMC, we planted a church called RHI, or Rescue Hill International. Our church is barely over a year old and we run about 20."
How were you communicating before PastorsLine?
"Mainly texting our folks. The problem was that a few of them use Androids, so it's like texting to both Google and Apple platforms, which don't mix well."
What specifically was your goal in using PastorsLine? In other words, what did you want to fix, improve on, or begin?
"I wanted a platform that would allow me to text everybody regardless of their personal phone software. We wanted to be able to send church updates, reminders, encouraging words etc."
Please describe the 'win(s)'. Which specific aspects of PastorsLine helped you?
"I'm able to send out reminders with no issues whatsoever. I also like that PastorsLine keeps all my participants' contact information for me."

What is the next thing you're planning on using PastorsLine to fix, improve on, or begin (if any)?
I want to create a slide for my pre-service stream that tells people to text a number to automatically sign up to be on the texting feed.
PastorsLine thinks that each person should be able to choose the phone brand and technology they prefer. That's why our platform texts everyone—Apple or Android—and no need to know your person's mobile provider.
Try out the church communication system which is more tech inclusive.
Let's get started, take me to the free, $0 for 30 days trial (no credit card required).
We think it's a good idea, but we'd like to know more about texting in churches first.