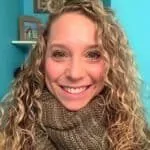 Anne Heath - Customer Support Specialist
Puyallup, WA
text / call: 844-285-1815
email: anne @ pastorsline.com
Anne Heath is our newest customer support specialist here at PastorsLine. Anne has been working in the customer service industry for the past 18 years. Her passion has always been working with people and helping others.
Born in Ohio, but raised in Texas, she has been calling Washington home since July of 2014. She and her husband, Ben have two kids and two dogs. Their family loves to explore Washington as much as possible! They enjoy doing things like hiking, paddle boarding, kayaking, snow tubing—pretty much anything they can do outdoors together!
Anne is a stay at home Mom and also volunteers at her kid's schools and her church in her spare time. Her hobbies include weightlifting, crafting, photography and coffee consumption!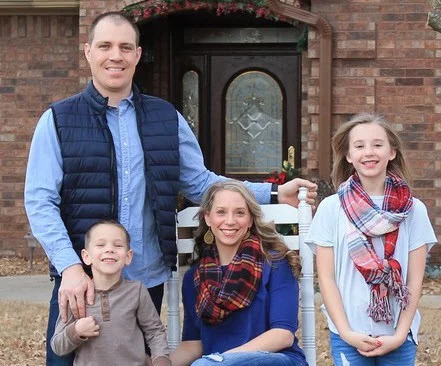 She found PastorsLine through a CCB-recommended webinar while volunteering to help the assimilations pastor and fell in love with it almost instantly. She started implementing PastorsLine to help their church grow and also get their existing members and new families more connected and plugged into the church.
Anne shared that what set PastorsLine apart from other solutions she researched was that it also happened to integrate with the church management software they were already using which made it even more efficient! PastorsLine allowed them to streamline their process and take out a lot of the administrative work that is involved with new families and signups. It also allowed them to reach more people like her who are a little shy and would rather text someone for more information than have to approach someone they do not know.
Anne has been helping her church connect better with their members and new families and is excited to help your church get better connected too!
Watch our video to see how PastorsLine works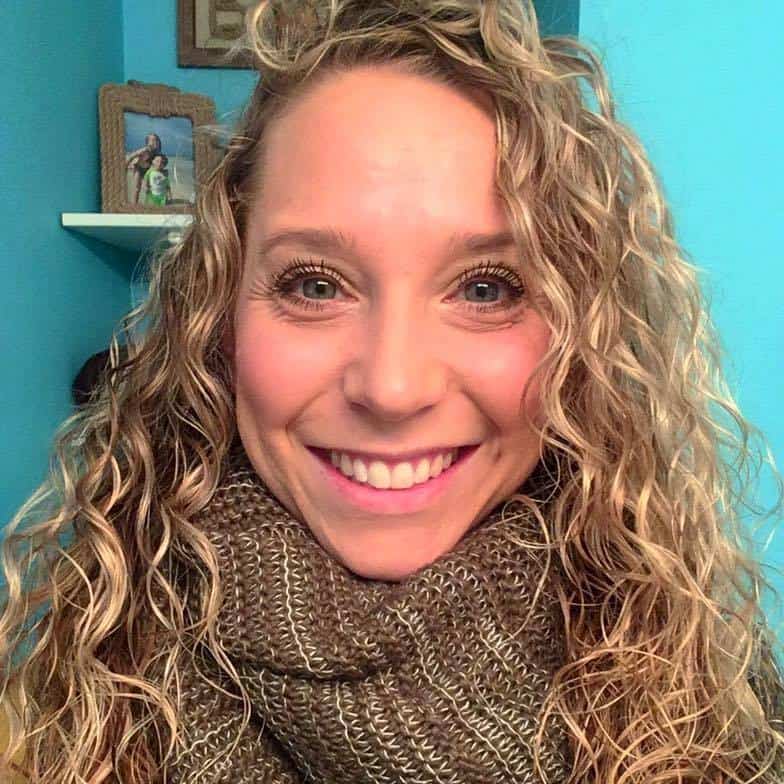 Fall in Love with text again for free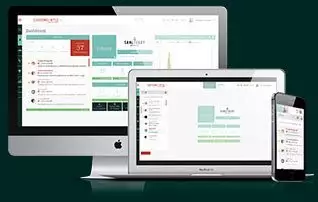 PastorsLine differs from other bulk texting (and calling) solutions because we focus on church our church growth. Our interface is very intuitive, and our solution can be used from any device. Bonus 1: For a more personal feel, you also get to choose your own local number(s) that can match your church's zip code.  Bonus 2: Instead of our usual allowance of 500 credits / free trial, we are now offering 1500 credits, so that you can more fully explore how PastorsLine bulk texting can increase the effectiveness of your ministry's communiation.

Use invite code: CCBPL to unlock your free local number.