People love to be in love - that first hello, the excitement of building the relationship, that can't wait to meet again feeling. PastorsLine allows you to "love" on your flock without being creepy.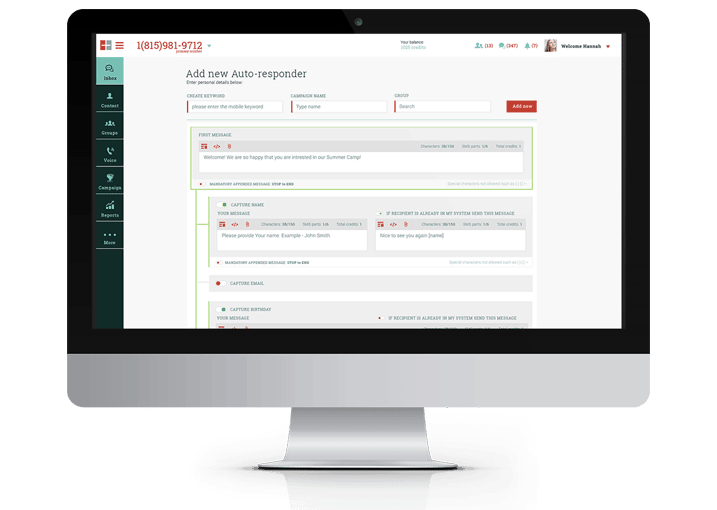 It's super easy to setup and gives you the tools (polling, mass texting, <span">guest followup automation) to capture, connect and talk with a segment or your entire audience through text and voice.
Already using a church management system or have an external newsletter you like?
Perfect, we probably have or are
planning an integration and we want to grow
(or shrink) with your needs to help you fulfill the great gospel commission.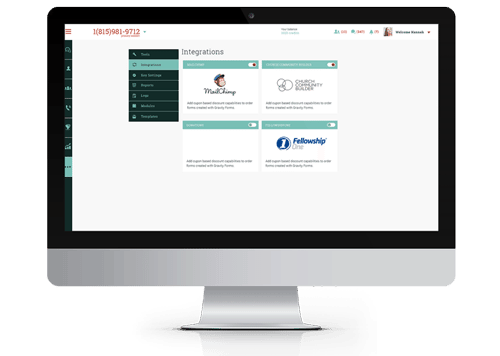 To grow a healthy church you need to think RELATIONSHIPS.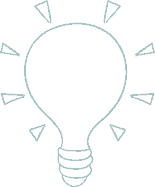 One powerful way to create and sustain strong relationships in today's 'digital' world is the text message.
But how can we use texting to get our audience to 'fall in love' with their church?
For the moment, let's forget about texting and let's talk about relationships.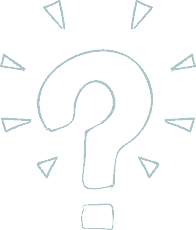 Those over-the-top, seemingly disingenuous, 'in your face' HELLOs can be a little scary sometimes.
They can make you feel like being under an unwanted spotlight and being asked for TOO MUCH INFORMATION.

Texting is less stressful,
less intrusive.
You can read texts or not.
You can respond or not.
You can do either or both
at times that suit YOU.
Think about saying hello to your first crush. Do you ask them for their age, credit score and email or do you just say hi, smile, then develop the relationship over time?
Also, 90% of text messages are read within 3 Minutes. Here's why…
90% of all
American adults
have a cell
phone
336 million
wireless
devices
As of December 2013 there
were estimated 336 million
wireless devices in use.
67% of all cell phone owners find
themselves checking their phones
for messages even though they don't
notice the phone ringing or vibrating.


29% of cell phone owners describe their phone
as "something they cannot live without."

     44% of the
owners have slept
with their phone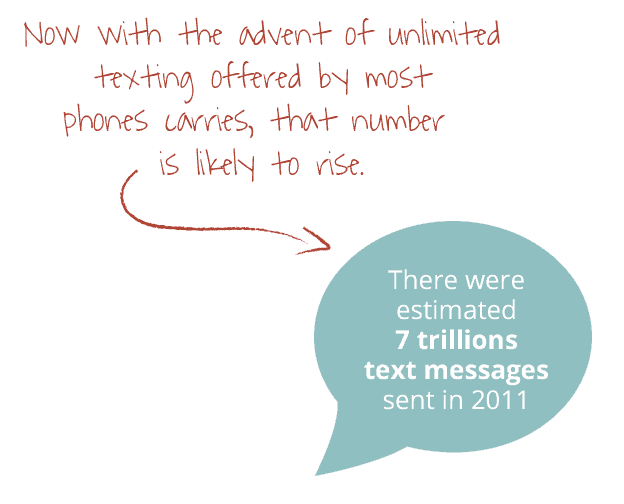 Once, using mobile phones and texting for church communications was seen as sort of irreverent, even disrespectful. Today, it is so 'second nature' to most of our audiences that if you're not tapping into that potential, your church is losing out on an important way for your members to become more connected to their families and Jesus.
Are we suggesting that we can close down the church welcome center and send the greeters and ushers home? No way! In fact, we encourage it. But sometimes, this method is just too intense.
Is this for pastors only?
Actually, no. A pastor, as we may know, means a shepherd, from the Latin verb pascere 

-

 to lead to pasture, cause to eat.
So, shepherds care for, nourish, and protect their flocks (whether a few animals or hundreds).
If you are caring for others like shepherds care for their flocks, then, guess what, you ARE symbolically a "pastor", and this tool is for you (even if that's not your 'official' title).
PastorsLine gives churches the tools to connect with their flock in the right way.


That's why we created the PastorsLine platform to make it super easy to stay connected with people and to engage with a mobile generation!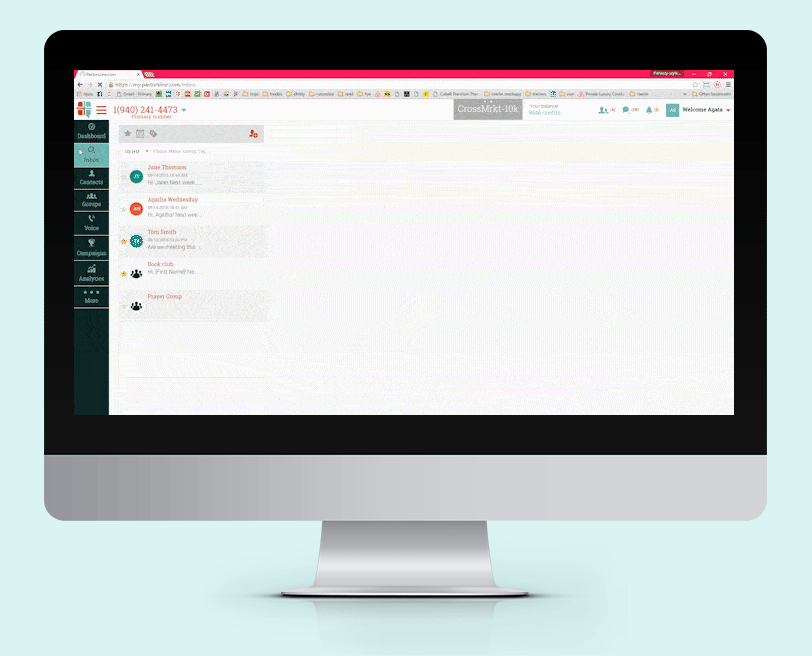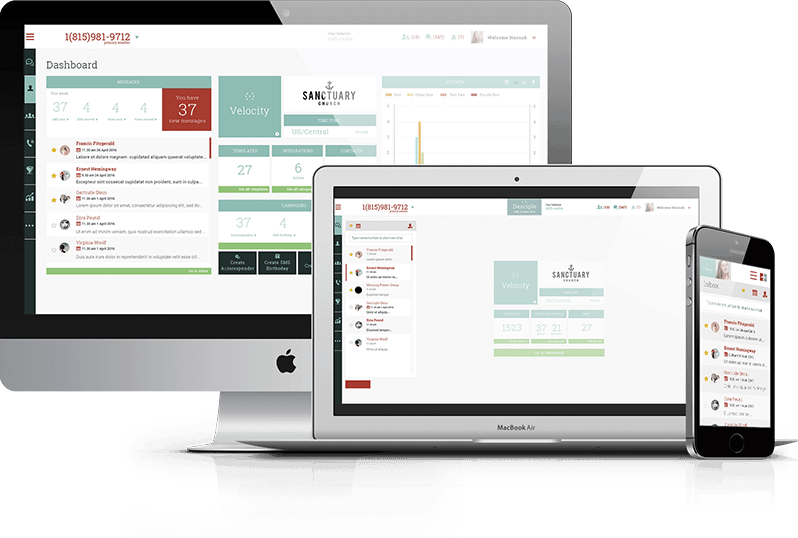 PastorsLine, powered by Fluidm.in, is designed with churches and ministries in mind. It's a cloud-based text and voice system that allows you to easily build your database and engage with your members and visitors using fun and innovate options. You can manage and engage with your list on your desktop or mobile devices at a fraction of the time.
At PastorsLine, we are passionate about reaching a dying world with the Good News of Jesus Christ. Methods change, but this message of Hope never has and never will. In a world where people can connect anywhere, we want to make sure ministries can reach people everywhere - even on their mobile devices.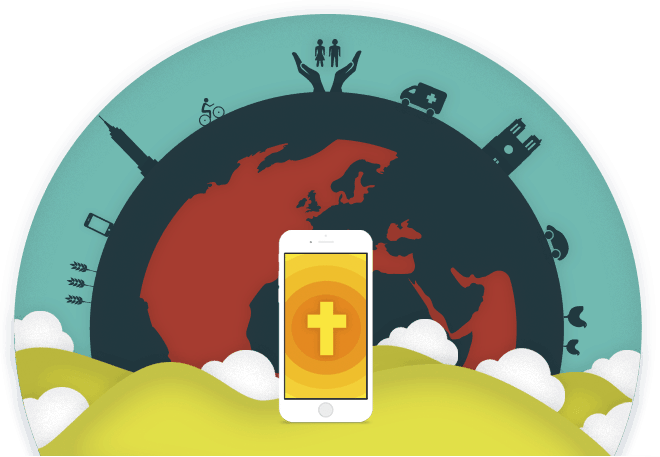 Building relationships with your first-time visitors is a HUGE part of growing your church.
Yet, most guest follow-up systems fail.
Here's why:
It's no secret that the best first-time guest follow-up strategy incorporates text messaging. Systems that use canned text templates to send the same message to all first-time guests may save time but are missing the ability to connect and engage your very unique audience - after all, your guests are more than just a number, right? 🙂
PastorsLine looks at things differently:
Think natural, social relationships vs. spammy, canned, robotic, automated messages.
You see, your digital strategy involves being intentional in the way you share Jesus with people digitally. Hence, a 'one-size fits all' isn't intentional OR strategic. So, here's how we are fixing this: 
Why do I need PastorsLine when there are so many free apps available?
Description

Your Phone's




SMS

The basic text application on your phone

Free SMS




Apps

Skype / WhatsApp / Facebook Messenger

Cloud Based SMS Providers

Most of our online competitors

Top-notch Text,
Social & Voice System

Our platform for churches & ministries

Ideal # of users
1 – 3
10 – 50
unlimited*
unlimited*
Can work without the Internet?
yes
no
varies
yes
People can opt in/out
no
no
varies
yes
Create a unique keyword
for easy promotion + opt in
no
no
some
yes
Compliant with TPCA laws
N/A
N/A
few
yes
Size of a campaign/group
micro
small
varies
all
Blast a message to text + social media simultaneously
no
no
few
yes
Offers voice broadcast to a list?
no
limited to app
few
yes
Offers Text-to-Screen, shuffle responder,
voting/polling, reporting, automation, etc…
no
no
few
yes
Integrates with other apps / API Access
no
Rarely / extremely limited
varies
yes

Overall Cost effectiveness

 
PastorsLine both a shortcode and long codes.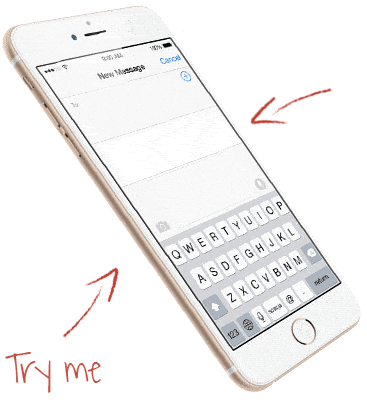 Short codes are best used for the initial 'opt-ins' to the app, the saying "Hello".

A long code is a 10-digit telephone number.
Long codes are then used for the continuing conversations to develop firm relationships. Since you can get them in any city, long codes make calls more personal. Also, your long codes are unique to your account. That means you can create any keywords you want, letting users opt-in from anywhere at anytime. So, no more having to be clever with spelling variations such as 'kidz', etc.
PastorsLine allows you to add multiple long codes. This means that members of your ministry team can have more than one unique number and greater control to scale your personalized communication. In short, the ability to build better relationships.
Fall in Love with text again for free.
Learn about the 3 Ways that Top Churches are using Text
(and it's not what you think)
This eGuide contains vital information that your church needs to Grow, Connect, and Communicate. It presents information and recommendations that will help your church build healthy relationships via text messaging:

So, texting in churches? Where are we now?


Fine, I get why text is important now, but why can't I just use my phone or free apps?


A reminder of the 3 Top Things You should already be Doing

That's cool. What are the 3 Things the Top Churches are Doing Now?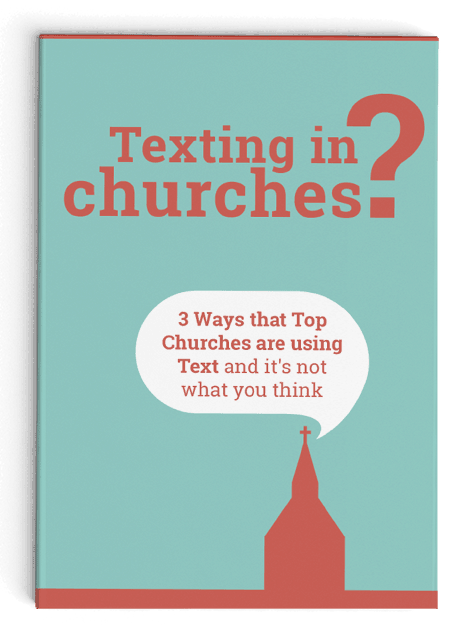 Why Do Leading Churches
and Ministries Choose Us?
We help many small ministries to mega-churches communicate
effectively with your members and visitors: through text, voice and social.

Hundreds of 
Happy Clients



Connect, reach & engage with a mobile
generation through text for your ministry!