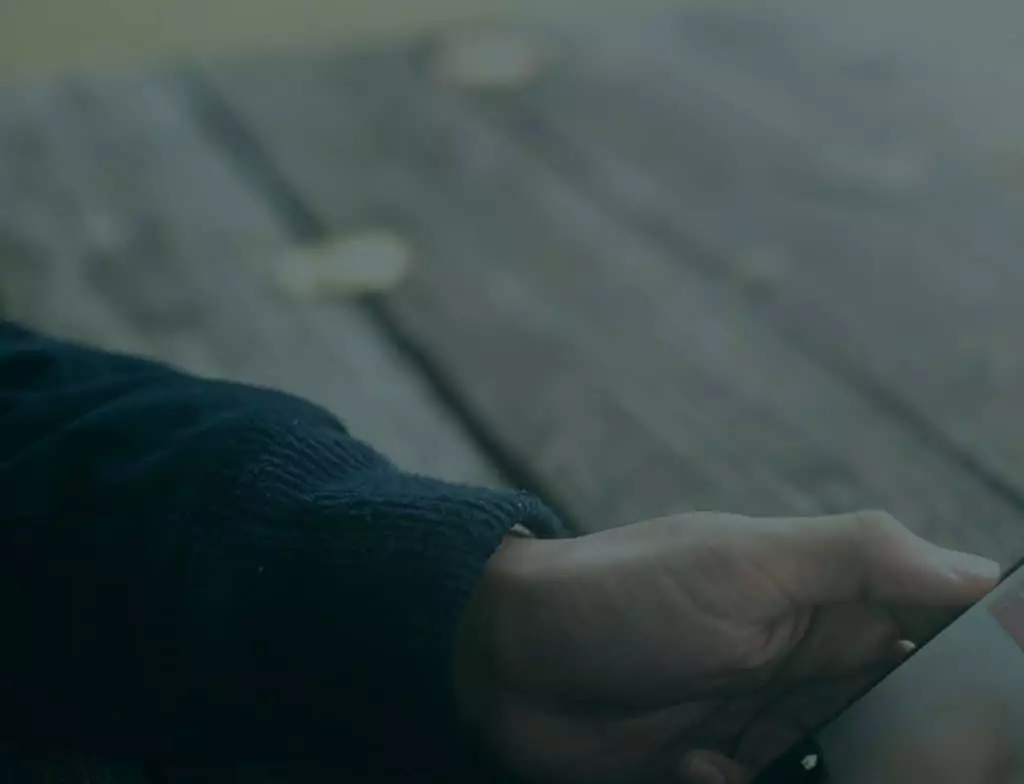 Churches and ministries are using text messages on cell phones and devices in increasing numbers. Texts are short messages of up to 160 characters that can be sent from one cell phone to another. Once the teen-aged crowd made the cell phone a ubiquitous device carried everywhere, anytime, anyplace, they began creating a shorthand form for words, to pack even more into the short (160 – character) messages. The cell phone is now one of the most highly used devices in the lives of all adults at work, as well as at home.
Communicate effectively with your #congregation via #textmessaging! Here are 10 ways to do it! Click To Tweet

Here's how churches and ministries use text messaging to manage communications with their members and visitors:

One of the main reasons for using SMS messaging is to keep your members updated. Sending out emergency messages asking for prayers or help to members who have encountered hard times or medical emergencies is extremely important. The Cross of Glory Church, Hopkins, MN is using SMS texting to keep their members informed about the weather and emergency situations in their area.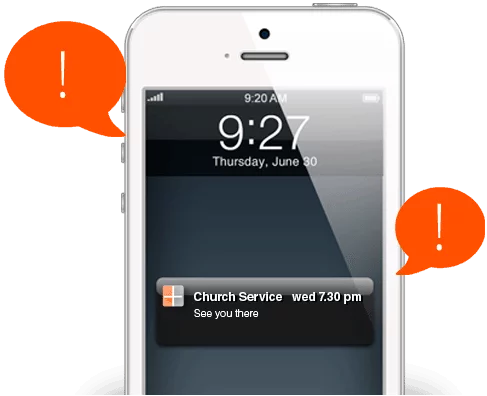 Sending messages with links to your website, containing newsletters, videos of important sermons, or other relevant information, helps your members to keep up with the church's life, when they are unable to attend. The Immanuel Christian Reformed Church in Simcoe, Ontario, Canada uses video recorded sermons to reach all of their shut-in members.

As in-service collections continue to fall to the wayside, online and mobile donations are on the rise. You can collect donations for special projects by requesting your members to send a message to a short code or by directing them to a donation portal. Parishioners of Stevens Creek Church in Augusta, GA., make donations with their phones via a mobile app.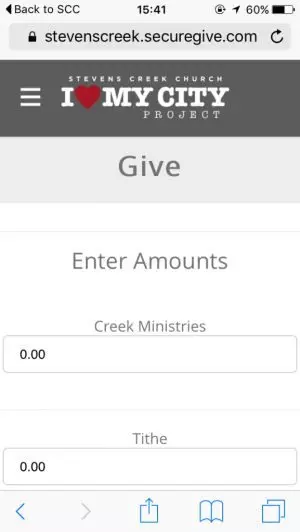 Many churches are using portals to collect donations for specific goals, for example to send a church group to a conference,to carry out repairs to the church structure, etc. You can use SMS messages to keep your members updated on where you are at in reaching your goals and to celebrate when you have reached or surpassed a goal.

Using an effective campaign is a great way to get The Word out to your members. Placing meeting minutes on your website, then directing the meeting members to these via a web link sent in a text message, is a great way to get comments and suggestions on the minutes or to get the minutes accepted. The Wave Church in Virginia Beach, VA, connect with small groups, where each has its own keyword code as well as a mobile form, enabling each small group to contact their members.

Providing your members with short or long codes used to reachyou, you are offering an easy and effective way for your members to reach out to you, and contact you whenever and wherever they need to do so.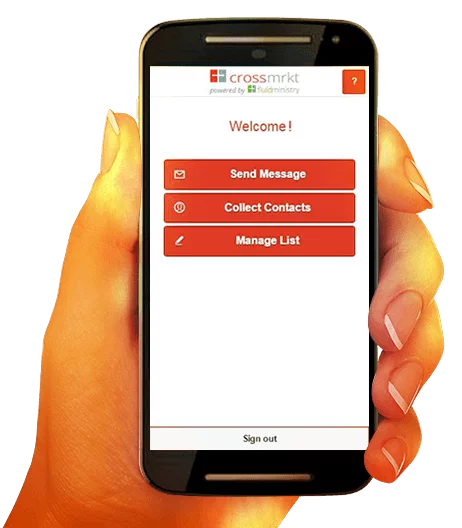 Many SMS messaging applications allow you to post the messages you send out to social media sites, like Facebook and Twitter. Some also allow you to post different messages to the various social media sites, to see the different types and scope of response you receive from each.

Using social media is an excellent way to stimulate discussions among your members and to get ideas in terms of what they think in relation to specific topics or to source topics for use in future services. The North Shore Bridge Church in Boston, MA is using text messages to create discussion groups among its members. The Faith Lutheran Youth Group from Clive, IA has been using discussions to increase attendance, involvement and to lift spirituality of both current and new members.

Creating surveys is fun and easy to do, as well. You can craft messages that will elicit a response to a question with one of many types of question responses. Multiple choice questions, true or false, and short answer are some of the ways in which you can craft a question. Your members can text back their answers that can then be tabulated to research and create a new question. Members of the Cornerstone Community Church in Galax, VA are taking surveys in church, to vote on what they want to hear in their sermons.

You can send out a text message with a number of different discussion ideas, asking your members to text back their thoughts on what they would like to hear about. Sending messages regarding the needs of your community or special events is a great way to keep members continually involved. Wave Church in Virginia Beach, VA uses Fluidministry's crossMRKT tool to advertise their annual conferences and to update attendees before, during and after the event.
SEE ALSO: Pr. Richie Halversen: Using Mobile-Social Tech to Reach More