Bulk Text Messaging for Churches: Best Practices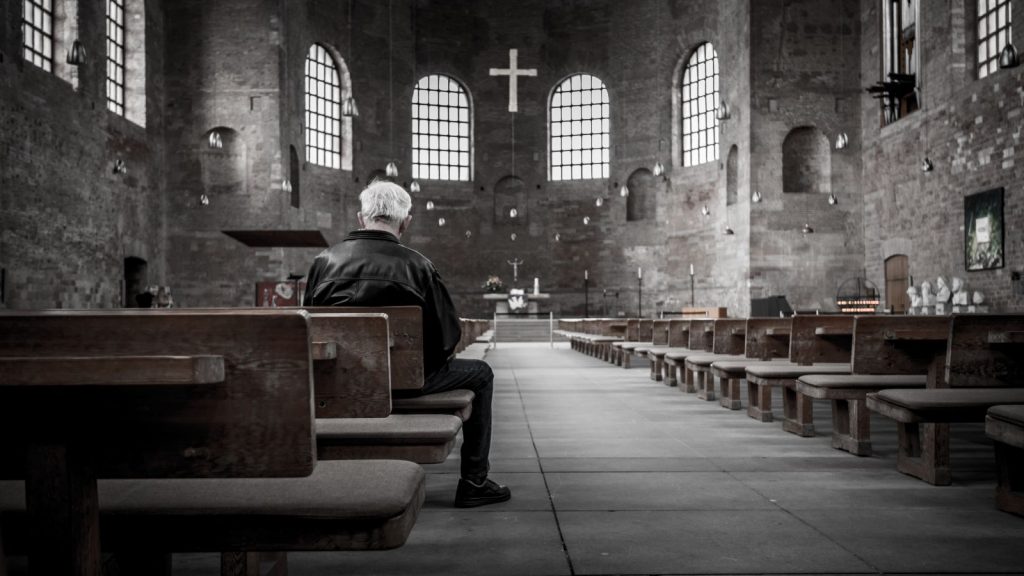 To the utter surprise of many of us, mass texting is the future of church marketing. Yes! Not email marketing, not phone marketing, and definitely not cold calls. Sounds intimidating? Well, let's have a look at the reason behind this.
Out of all the modes of messaging, text messages have an incomparable opening rate—98% as compared with email (20%) and push notifications (47-80%). As you can see, people actually read SMS.
This is one of the primary reasons why mass texting is the way churches should communicate in the future.
Bulk text messaging is one of the simplest and most reliable modes of communication. There is no doubt about that, and it is important that you follow some tips to make sure you get the most out of your church text messages!
Some Tips to Get the Most Out of Bulk Text Messages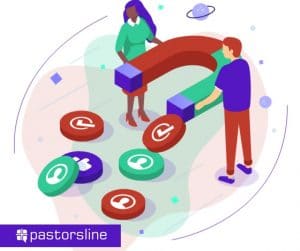 Keep the messages Short
The majority of the users will read an SMS on the go. Thus, it is always suggested that an SMS be kept short and concise. Draft the message in such a way that it conveys the necessary information instantly in the right manner. Long messages, quite like emails, may not be read properly or may not be read at all.
Stay in Constant Touch
SMS is also a great tool for staying in constant contact with your church followers. When you stay connected, followers feel more involved and interested. Subsequently, they can also be motivated to actively participate in church activities and events, or generate charity funds for the church.
While it is crucial to send messages regarding important events and happenings, you can also send occasional messages just to stay connected with your people or gather their feedback. You may tell them about the history or "who's who" of the church. Another idea is sending interesting study material or inspiring texts. Then, of course, there are messages of hope and caring. A random SMS on a morning just to tell them that the church remembers everyone in the prayers can work wonders! The possibilities are endless.
Ensure that the Messages are Delivered at The Right Time to the Right People
One of the most crucial points to understand and implement while developing SMS marketing campaigns for the church is to make sure that the messages are delivered at the right time to the right people. If important messages are not delivered on time, they may not be of that value to the concerned individuals. Thus, it is always advisable to subscribe to a quality provider of bulk text messaging service for church.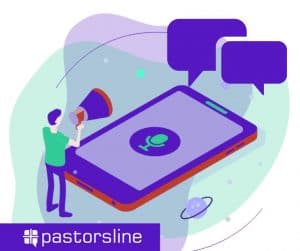 Make Sure the Phone Numbers are Valid
Yet another important aspect of running a successful bulk text messaging campaign is making sure that you have the correct data. You must have the correct phone numbers to successfully reach out to people. If data is incorrect, you may keep spending time, money, energy, and effort without getting anything in return. Having the right phone numbers means people are getting your messages. Providers of bulk text messaging services for churches such as PastorsLine, offer phone number lookup features to reduce the number of invalid (landline, incorrect, etc.) numbers used.
Have Some Kind of Response
A lot of automated text messaging service providers offer the possibility of getting some kind of automated response from the readers. When readers can actually respond to the messages, they are likely to pay more attention to what is being said. For instance, you may use this feature to gather survey responses or to run contests and award people. One idea is requesting contacts to respond to the message with a "Y". If they are amongst the first hundred responders, they are rewarded in some way. Rewards don't have to be big or even physical. Often, just being named the winner is enough.
Get Their Approval Before Messaging
Finally, make sure that your contact list wants to get engaged with your church and receive your messages. Unwanted messages are bothersome and disrespectful. Start by getting consent. Send a general message asking them to opt in or out to your church messages.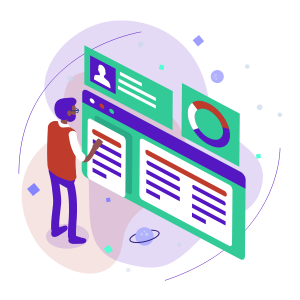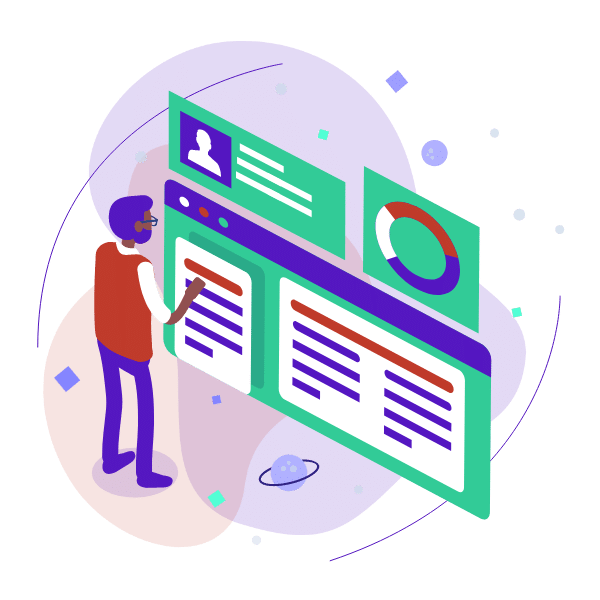 Consider developing an SMS Marketing Campaign
SMS is an important tool which, if used properly, can be used to launch an entire marketing campaign.
Rather than sending messages in a random manner, you develop a theme, and stay connected with your followers or potential followers in a planned manner, always keeping the theme in mind. Find out more here.
Overall…
Although there are a lot of service providers that claim to be the best text messaging service, it is crucial that you properly evaluate the pros and cons of each before making a commitment. Before buying or subscribing, try the service out. The top, professional bulk text messaging services for churches offer free trials.
Church communication doesn't always have to be difficult. There are a lot of tools available that have everything you need to communicate with your followers. PastorsLine is a dedicated tool for pastors and church leaders that helps them communicate more effectively. PastorsLine comes in handy while engaging more people in church activities, organising events, sending important updates about the happenings in the church, and other related activities.
The PastorsLine platform is an affordable option that helps churches venture beyond text with automated voice broadcasts and email messages, enhances event attendance with real-time reminders and updates, engages people through surveys and polls, and so on. The platform is much more than plain SMS sending—it is a comprehensive, independent, communication tool. Discover the additional features and benefits of this tool here.
About the author
Jason Alexis
Jason Alexis is the creator of PastorsLine and co-author of the RethinkMinistry book. His experience as a former engineer has informed his scientific, data-driven approach, as he creates digital strategies and tools for churches. Jason is also the communication director at his church and a stay-at-home dad who homeschools his two boys. He enjoys tennis meetups and weekend biking with his wife and kids.