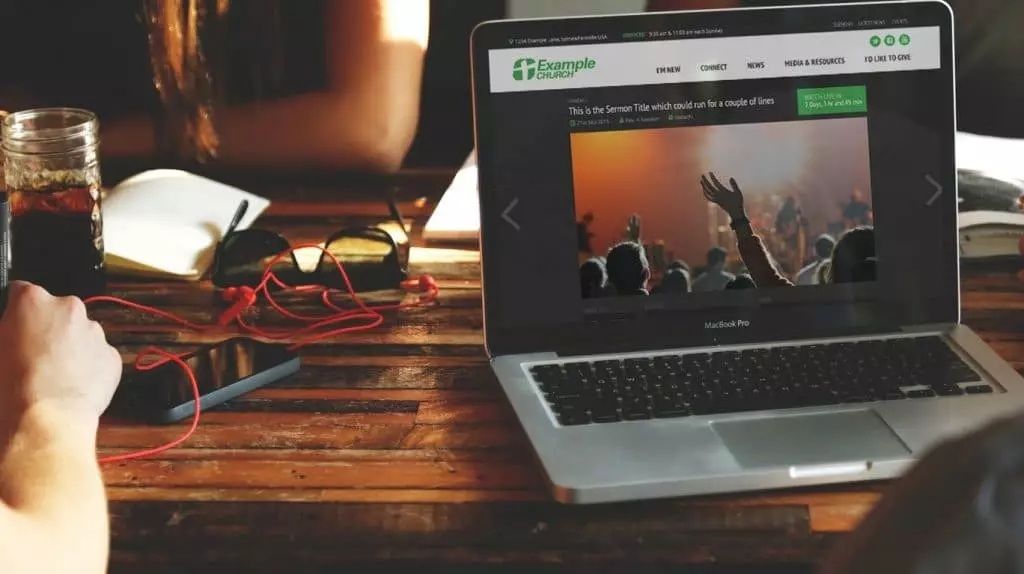 Church Management Software (ChMS) is a self-explanatory term in itself. A ChMS is basically a system designed to help pastors manage, organize, and automate the daily operation of their church. If we want to elaborate on the purpose of this type of church automation software, we will find that it goes much deeper and way beyond the explanation we just gave.
In fact, once administered in the system, a pastor can easily manage the church's membership databases, worship presentation programs, fundraising, report generation, community and religious events, emails, and communications.
As easy as it might seem, running a church is not that simple. Unlike a corporation, in the church, there are many different varieties of operations to take care of which this software is completely capable of. 
Where a ChMSs may fall short is that it is not a mass calling and texting service, such as PastorsLine. Mass calling and texting is an important way for churches to build strong relationships with the members of their ministry…and their first-time guests. That's why the PastorsLine church text messaging service has integrations with the most popular ChMSs.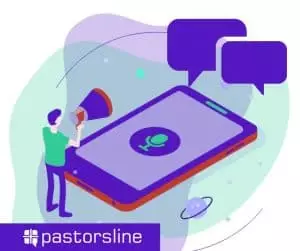 Different Features that have put church management software into the spotlight: 
There are many different features in church management software which makes it perfect for pastors. Below is the list of features that will prove the worth of this software. 
Membership management 

Donor or contribution management 

Basic communication tools

Events management 

Financial accounting 

Event management

Volunteer management

Automated birthday wishes
However, as we mentioned, a ChMS is not the best mass calling and texting service for your ministry. This is why integrating with a platform such as PastorsLine is important. 
Besides the above features, there are many other reasons why you should consider choosing a church management software to help with day-to-day operations of your church. 
Advantages of Church Management Software 
There are many advantages to integrating these church management systems in your church.
Easy To Understand Management Dashboard –

With church management systems, you get full-featured management dashboards that provide a unified way of managing all the important church information in a single location. Unlike before, with this software, you get a convenient, centralized database which avoids the long process of going through records manually. 
Events Management System – 

Handling the big events of the church can be very challenging. Thanks to the church management software features, you can now plan, schedule, and monitor every event easily. 
Check-in Management –

With the ChMS, you can manage the large gatherings without many efforts, including check-in, participant management, etc. This feature of the church management system also helps to reassure parents of children who are planning to participate in community events because they can plan everything on the software and know that it will help keep track of their children at the event.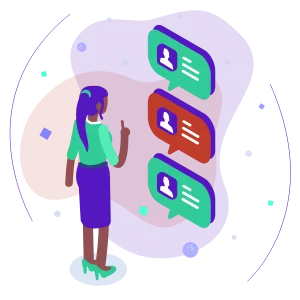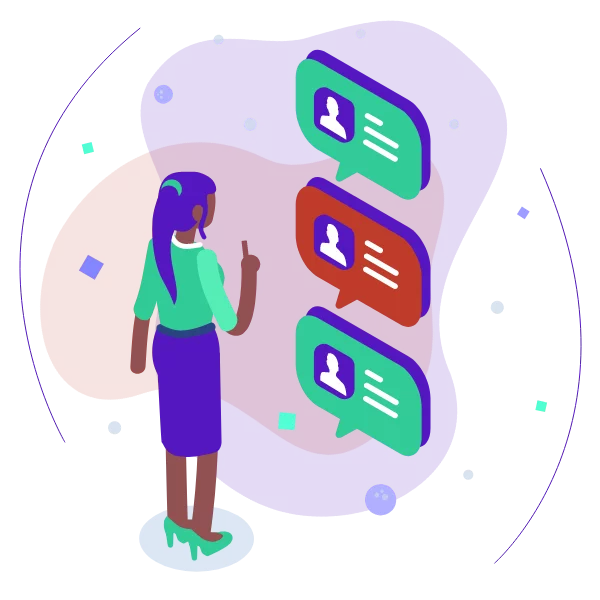 Church Centric & Customized Platform –

This platform is designed with the needs and requirements churches in mind. Unlike other business management software, the church management system includes a feature that distinctly demonstrates and helps in managing the church goals and activities as well as operations. 
Reporting & Statistics –

Now you can easily avoid the guesswork when it comes to church operations by using the reporting and statistics feature. With church management software, you can easily generate financial reports and get all the required insights, looking at which you can easily determine the growth factors.
Weakness of Church Management Software 
While a ChMS usually offers basic communication features, this is not its strength. To round out your church operations package, it is recommended to integrate with an user-friendly mass calling and texting service such as PastorsLine.
Considering this, you should check if the best mass texting  and bulk text messaging service has been integrated with your church management software, because using this you will be able to easily communicate with your group. 
So, here it goes…
With so many features like the ones mentioned above, it is clear why it is a good idea for you to opt for integrating your church management software with a platform like PastorsLine.