Download and edit these promo templates
All
Easter
New Year
Christmas
Weekend Services
Check out these tips, tricks and updates.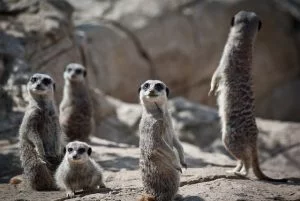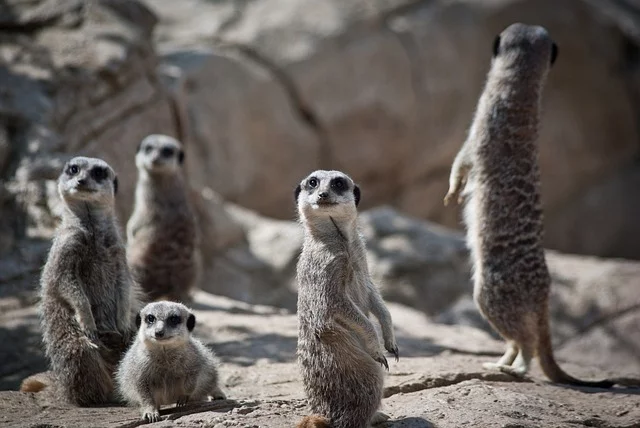 How fast do your people receive your emergency cancellations and time-sensitive announcements? Too late to make a difference? For example: Your people show up to an event because they did not know it was cancelled. Or they arrive at 9 am to something that was rescheduled to 11 am –…
Read More
Why Do Leading Churches
and Ministries Choose Us?
We help small ministries to mega-churches communicate
effectively with their members and visitors through text, voice, and social.

Hundreds of
Happy Clients



Connect, reach, & engage with a mobile
generation through text for your ministry!