Download and edit these promo templates
All
Easter
New Year
Christmas
Weekend Services
Check out these tips, tricks and updates.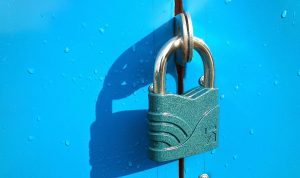 At PastorsLine, service is the main part of our organization's culture. We truly feel that we serve God best by serving others well. Of course, this applies to our partners—those who have chosen to use PastorsLine as part of their church's digital communication methodology. Just as importantly, however, it includes…
Read More
Why Do Leading Churches
and Ministries Choose Us?
We help small ministries to mega-churches communicate
effectively with their members and visitors through text, voice, and social.

Hundreds of
Happy Clients



Connect, reach, & engage with a mobile
generation through text for your ministry!