Download and edit these promo templates
All
Easter
New Year
Christmas
Weekend Services
Learn about the 3 Ways that Top Churches are using Text
(and it's not what you think)
This eGuide contains vital information that your church needs to Grow, Connect, and Communicate. It presents information and recommendations that will help your church build healthy relationships via text messaging:

So, texting in churches? Where are we now?


Fine, I get why text is important now, but why can't I just use my phone or free apps?


A reminder of the 3 Top Things You should already be Doing

That's cool. What are the 3 Things the Top Churches are Doing Now?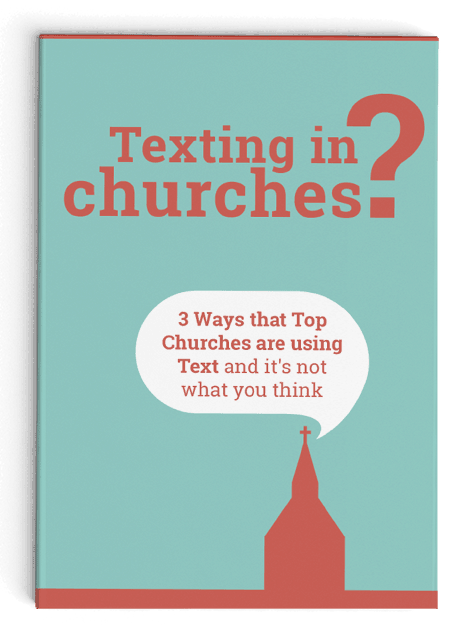 Check out these tips, tricks and updates.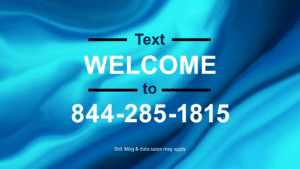 The Anatomy of a Guest Follow-up Text Your weekend services are too important to let any new guests fall through the cracks. Let us help you reach more guests by adding our Digital Connect Texts to your service this weekend. Having previously discussed the anatomy of a guest follow-up…
Read More
Why Do Leading Churches
and Ministries Choose Us?
We help many small ministries to mega-churches communicate
effectively with their members and visitors: through text, voice and social.

Dozens of
Happy Clients



Connect, reach & engage with a mobile
generation through text for your ministry!